Telecommunications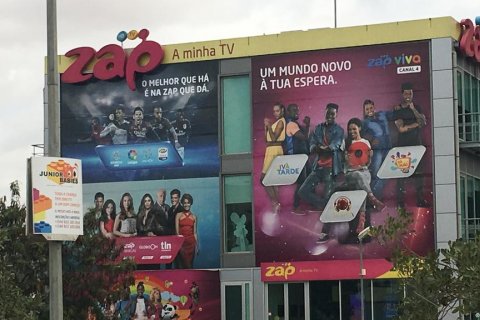 The Union of Angolan Journalists (SJA) is monitoring the situation of the ZAP Viva channel, owned by the Angolan telecommunications company ZAP, whose broadcast was suspended last year, "with many doubts", because the process presents "many gray...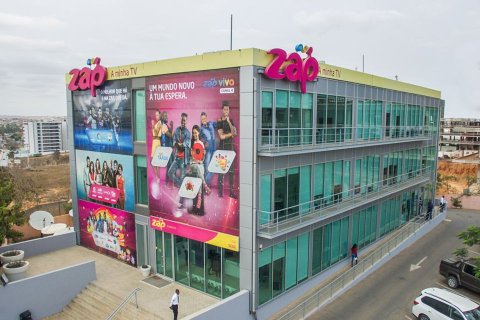 The Attorney General's Office announced this Thursday the handover of the management of the companies ZAP Media S.A and Finstar to the ministry responsible for the media, which must guarantee the reintegration of workers made redundant from the...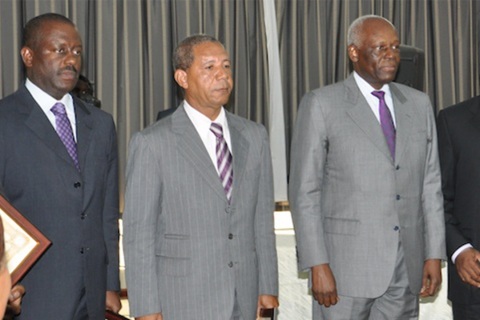 The Attorney General's Office (PGR) announced in Luanda that the National Asset Recovery Service "seized 25 percent of the shares held by the commercial company Geni in the share capital of Unitel".