Telecommunications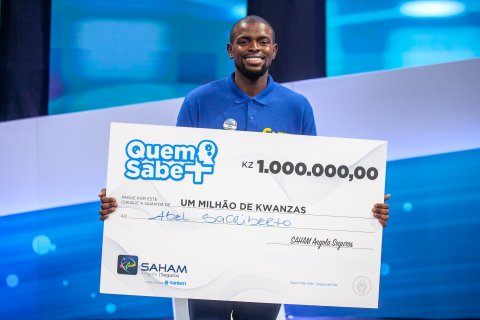 Abel Sacriberto, a Management and Business Administration student at the Methodist University of Angola, was the big winner of the first season of the 'CNEF Who Knows More' contest.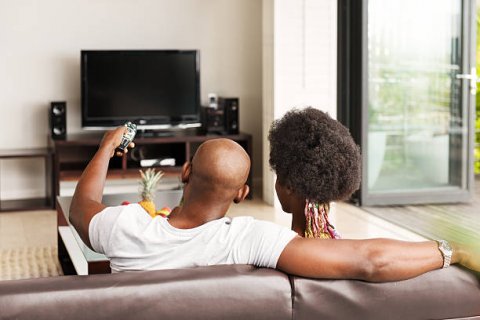 After Luanda, Benguela, Lobito, Huíla and Huambo, it was the turn of the inhabitants of the municipality of Soyo, province of Zaire, to have access to the services of TVCabo.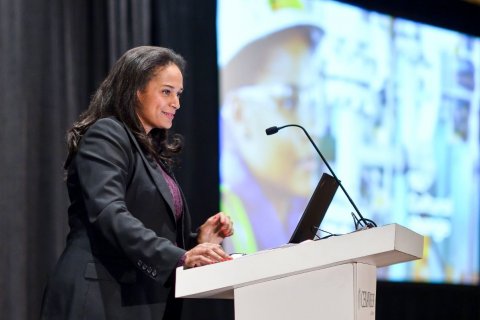 Businesswoman Isabel dos Santos, who owned 25 percent of telecommunications operator Unitel, through Vidatel, lost control of this company, according to a decision by the Supreme Court of the British Virgin Islands made public by PT Ventures.