Telecommunications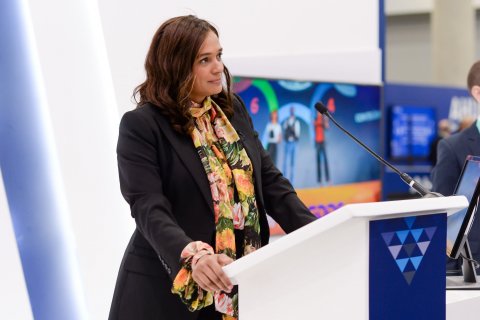 The telecommunications company Unitel initiated a lawsuit in London against Unitel International Holdings (UIH), held by businesswoman Isabel dos Santos, to recover a debt of more than 350 million euros.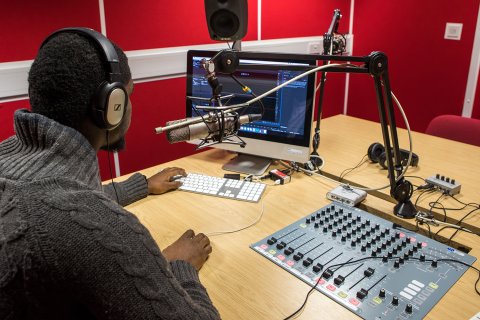 Nine journalists from Radio Awakening, assigned to UNITA, who are claiming overdue salaries, will disassociate themselves from the company and go to court to claim compensation, a union official told Lusa.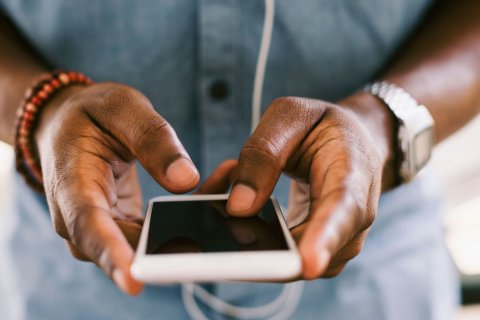 Movicel decided to launch a flexible plan that allows its clients to choose the service that best suits their needs. With this service, users are free to create their own plan, at the best prices and according to their priorities.