Telecommunications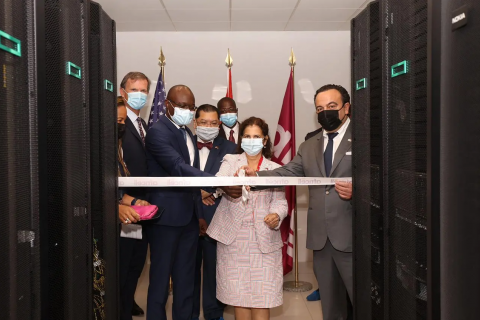 Africell takes another important step towards the launch of its services in Angola, with the inauguration of a data center in the capital. The installation, the result of a "very significant" financial investment, will be the cornerstone of...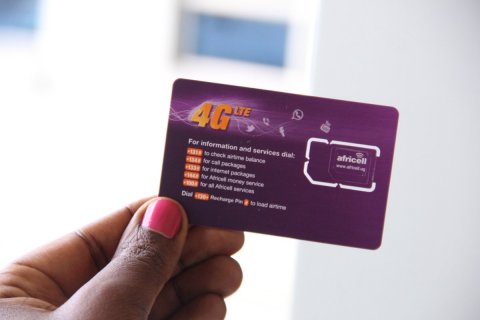 The fourth mobile phone operator in the country is forcefully preparing for its arrival, now having to ensure that its SIM cards – also known as 'chip' – reach the population. For this, Africell has already made it known that it needs a workforce...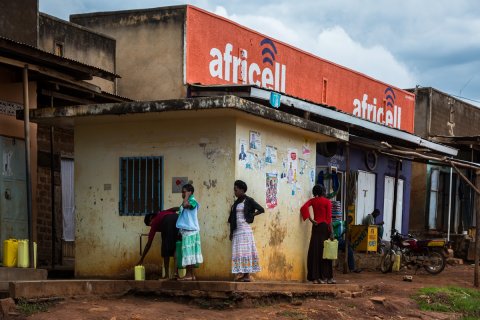 Africell, the fourth and most recent operator in Angola, signed a strategic partnership agreement with Angola Cables, a telecommunications multinational, in order to ensure high quality Internet and connectivity solutions in the country.