Telecommunications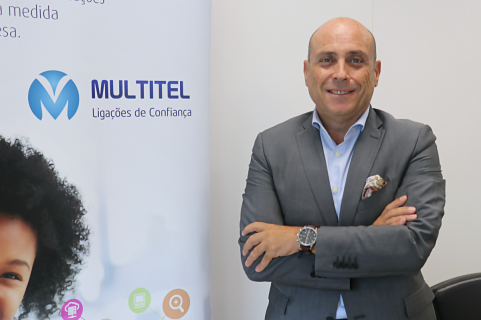 There is no need to wait until December to declare "pandemic" as the word of the year 2020. Apart from the setbacks caused by the covid-19, Multitel has made this a year of reinvention. It presented its latest service - Digitotal Solution - and...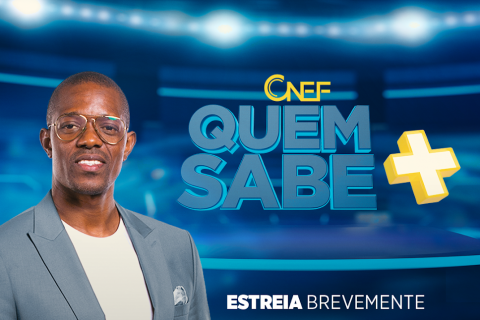 In a partnership between ZAP Viva and the National Council for Financial Stability (CNEF), a television contest arises that wants to challenge Angola to learn more and proposes to change the future of the young Angolan who is the winner.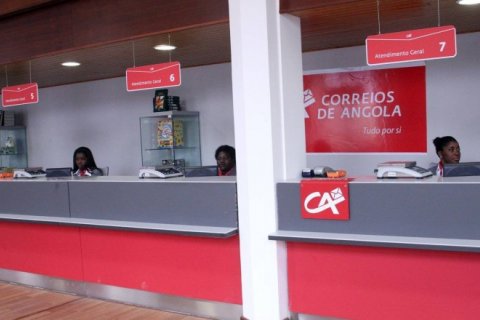 From now on it is possible to place orders and track them without having to leave the comfort of your home. The Angolan Post Office now has available on its portal a tracking service that allows angolans to know where their orders are without...