Telecommunications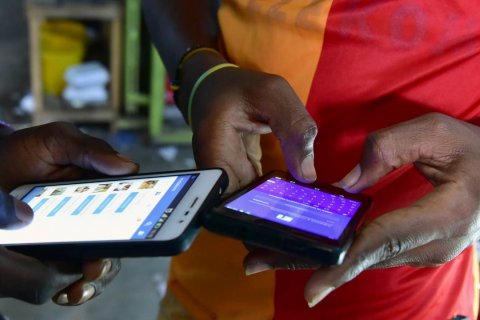 No âmbito da disponibilização de uma maior operacionalidade, a Unitel estendeu no mês de Agosto os serviços de voz e dados na tecnologia 3G ao município de Quirima, na província de Malanje.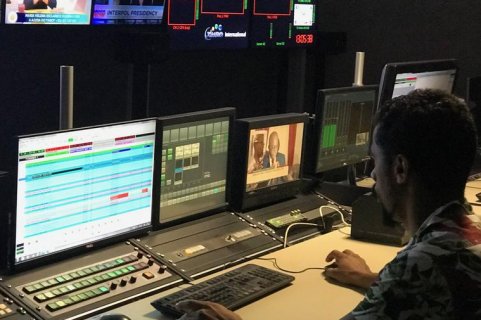 Angolan public television stations said this Thursday that they will resume coverage of the activities of UNITA, the largest opposition party, after receiving guarantees of protection for journalists in their political activities.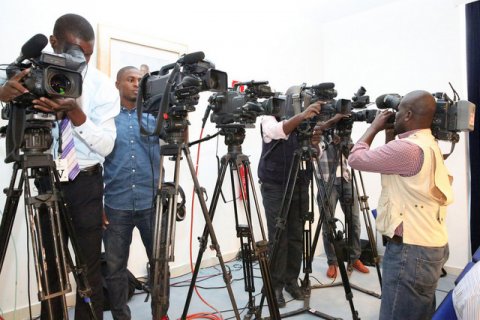 ERCA - Entidade Reguladora da Comunicação Social de Angola called this Wednesday the attention of the boards of the two public television stations to respect the right of impartial treatment of the public press foreseen in the Constitution.