Telecommunications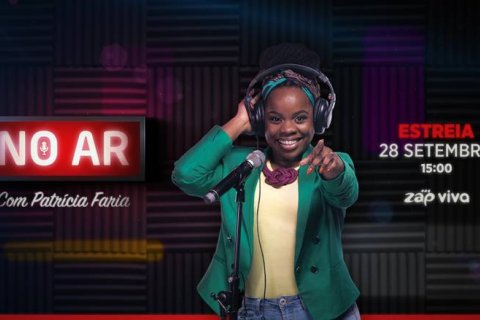 A program quite different from the one the public is used to is coming to the national screens. ZAP Viva has decided to bring television and radio together in one place: the program will be set in the background by MFM Radio and will be presented...
SIC channels will no longer be broadcast by DStv in Angola on 15 October 2020, the platform announced in a message to clients, information confirmed to Lusa by the Portuguese station's official source.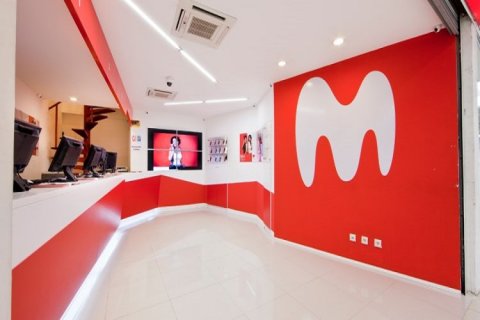 The changes that Movicel has decided to make in its tariffs have generated a wave of indignation among customers, who are unhappy with the rise in prices and the cut in minutes available. For example, customers who have the Karga plan and want to...