Telecommunications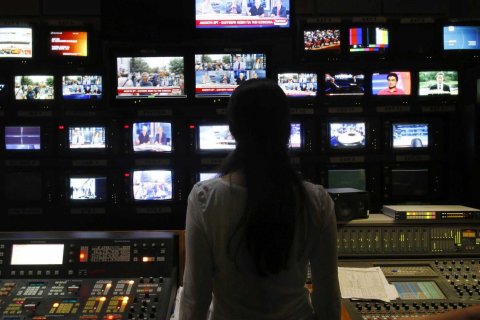 The research center on Angola CEDESA considered this Tuesday that the television stations TPA and TV Zimbo should maintain the coverage of UNITA's political actions, leaving the case of aggressions against journalists to the courts.
The Union of Angolan Journalists (SJA) called this Tuesday for dialogue to try to overcome the decision by public television channels to suspend the coverage of UNITA activities, over complaints of intimidation by supporters of the opposition party.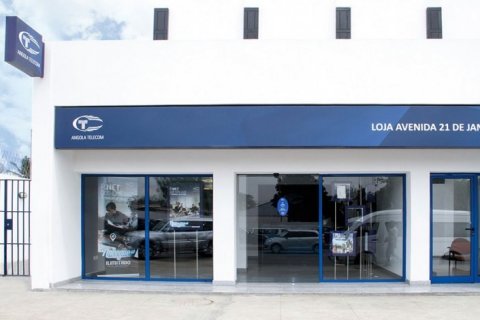 An international public tender has been opened for the exploration of Angola Telecom's national transport infrastructure and metropolitan networks. The announcement was made this Tuesday by the Ministry of Telecommunications, Information...