Telecommunications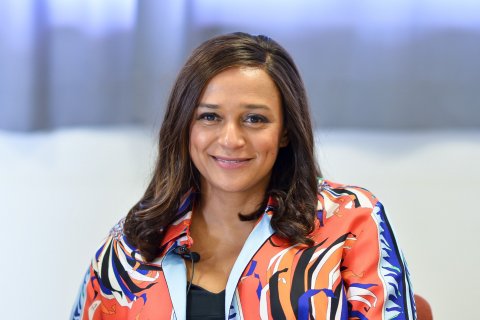 Angolan businesswoman Isabel dos Santos announced this Tuesday her voluntary departure from the Board of Directors of Unitel, a company she has been linked to for more than two decades.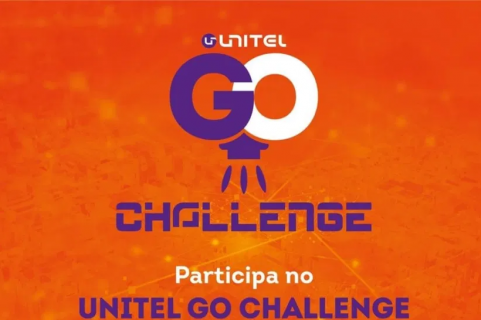 Unitel wants to know the best digital business startups in the country and to "enhance the Digital Ecosystem of Angola". To do so, the operator launched a contest and proposed a challenge to the companies.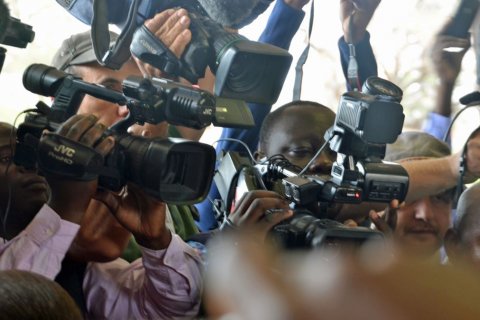 The Portfolio and Ethics Commission (CCE) of Angola said this Friday that the author-regulation of journalists is a "historic gain" for the class, whose degree in journalism is a primary requirement for the exercise, foreseeing fines and...