Telecommunications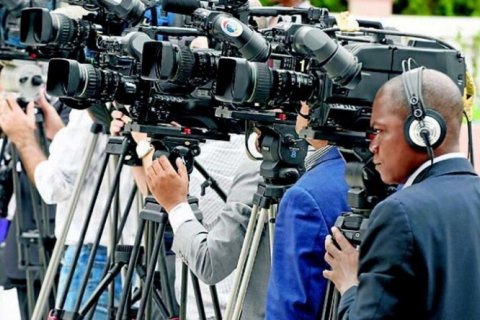 Angola won the 2022 SADC Journalism Award in the Radio and Television categories. The country also ranked second in the Press category.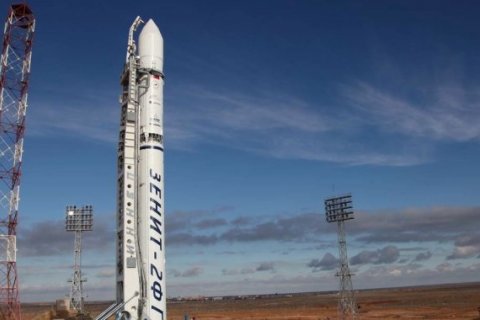 Although it has been ready since the last weeks of July, Angosat-2 will only be launched after the elections. The Government chose to postpone the launch, as the country is currently focused on the electoral campaign and placing the satellite in...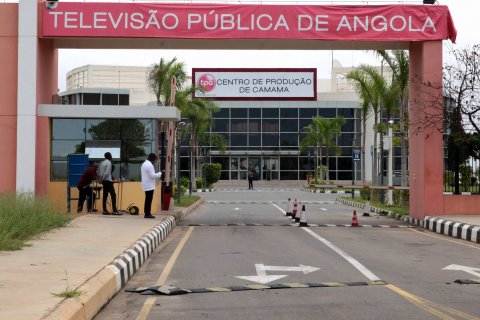 Angolan Public Television (TPA) opened a news channel this Monday, which will broadcast 24 hours a day, promising to be "embracing" and give opportunity to everyone, including parties, civil society or churches, according to the information director.