Telecommunications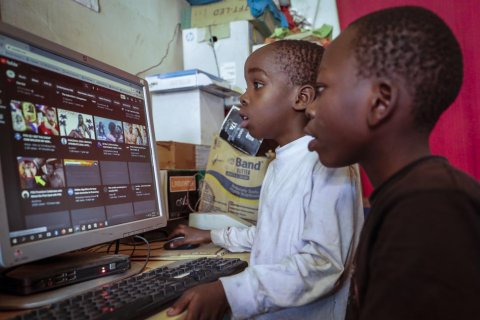 Telecommunications operator Unitel assured that the availability and installation of equipment for using the 5G network at customers' homes will be carried out free of charge.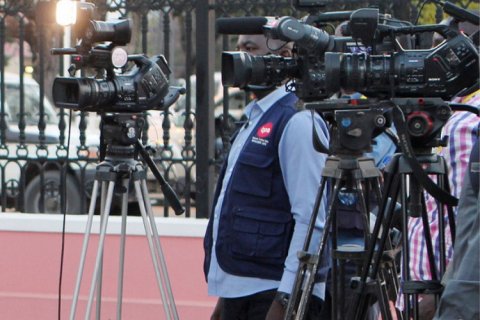 The secretary general of the Union of Angolan Journalists (SJA) considered this Monday that media professionals are being "attacked", announcing a repudiation march for the 17th of this month.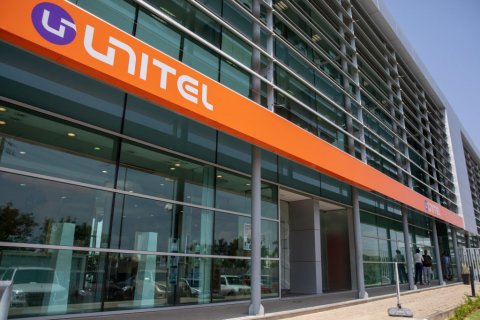 The Instituto de Gestão de Activos e Participações do Estado (IGAPE) announced, this Monday, the start of Unitel's reprivatization process. According to the institute, last week the first meeting of the joint working group that will prepare and...