Telecommunications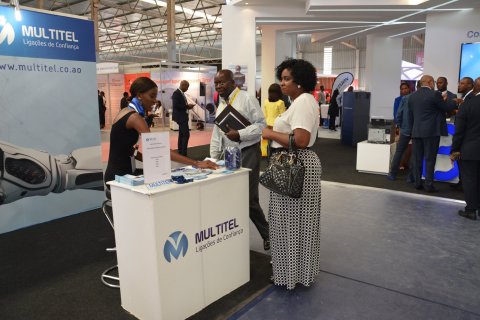 The President, João Lourenço, authorized the privatization of Multitel, through a public tender, of the State's 90 percent stake in the telecom company.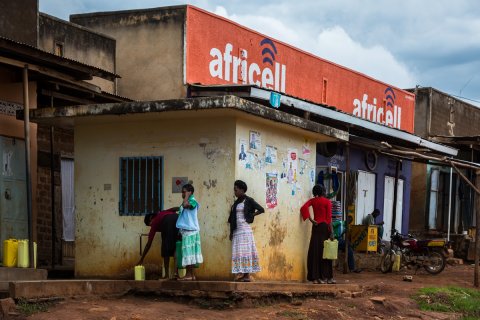 The parliament unanimously approved a law that authorizes the President, João Lourenço, to grant tax and customs exemption to Africell, the fourth national telecommunications operator, "incentives that do not affect competition".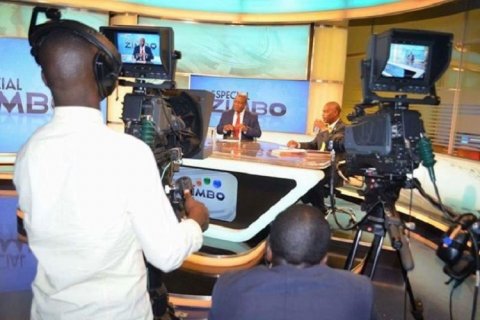 The Government announced this Thursday that "soon" a public tender will be launched for the reprivatization process of TV Zimbo and Grupo Media Nova, seized by the State under the process of asset recovery.