Telecommunications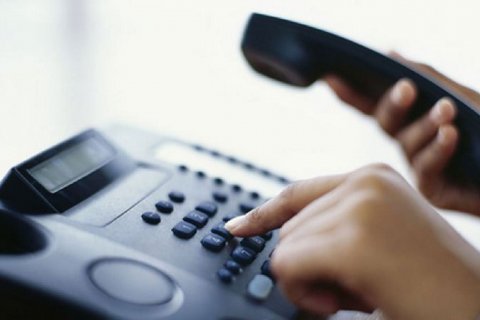 The National Institute for Consumer Protection (Inadec) launched this Tuesday a free consumer helpline to answer complaints, complaints and legal aid.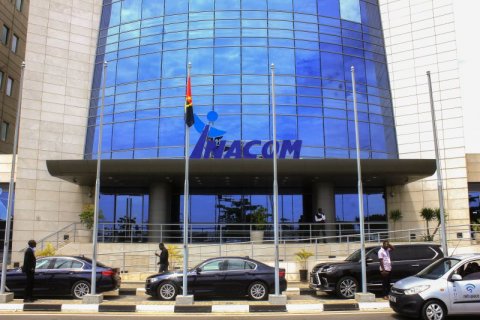 The Angolan Institute of Communications (INACOM) warned this Sunday of an attack on the networks of mobile operators in Angola in recent hours, warning users not to answer international calls from unknown numbers.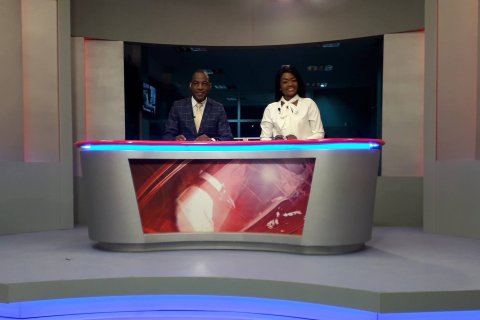 The majority partner of Palanca TV voluntarily surrendered the station to the State, alleging financial problems to maintain the project and the payment of salaries, according to a source from the Attorney General's Office (PGR).