Telecommunications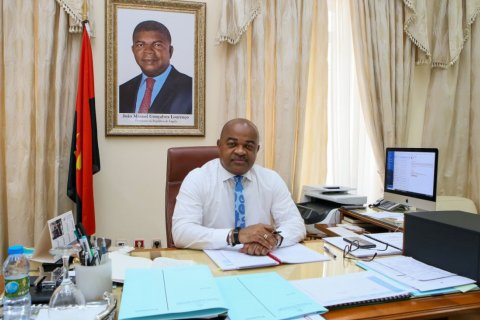 The Minister of Telecommunications, Information Technologies and Social Communication said this Tuesday that Angola "is not bad" in terms of defending its cyberspace, but actions are still individual and it is necessary to combine efforts.
The Minister of State for Economic Coordination said this Wednesday that Angola is developing a National Cybersecurity Strategy, which involves policies and measures to protect its critical systems and infrastructure against cyber attacks.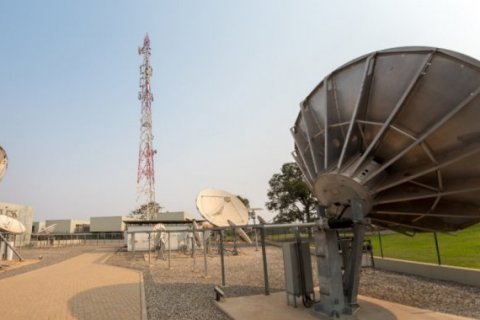 The third edition of the Design, Construction and Launching of Small Satellites (Cansat) course started this Monday, in an initiative aimed at training staff in the space field.