Telecommunications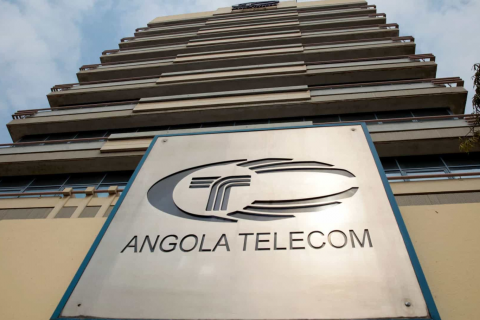 Hundreds of workers from Angola Telecom, a public telecommunications and multimedia company, are on strike to demand improvement in social conditions, demanded since 2012, a union source told Lusa.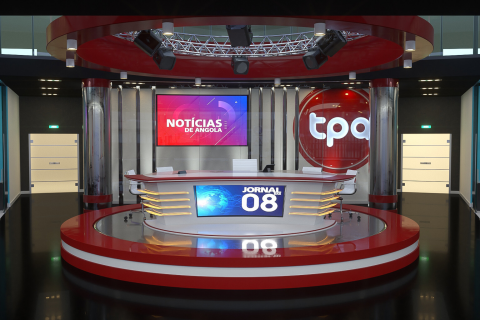 The Government authorized the acquisition of technology and equipment for the Public Television of Angola (TPA) by direct agreement, in a value of around 42 million euros, to which VAT is added.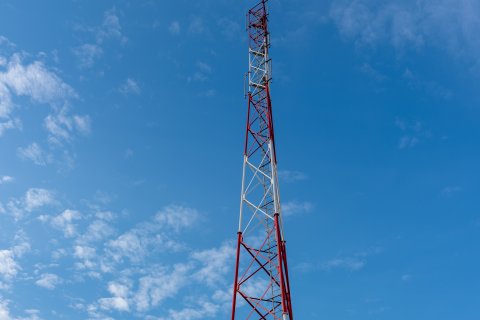 In May, Unitel extended 4G voice and data services in the towns of Buco-Zau, in Cabinda province and Muxinda, in Lunda Norte province.