Telecommunications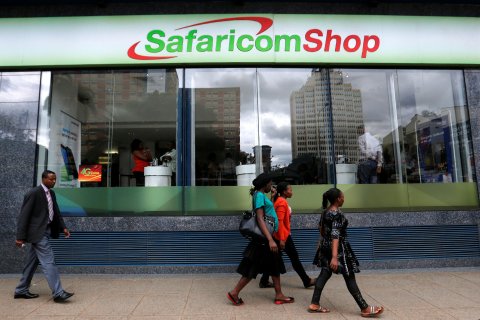 It was the economy minister himself who encouraged, this Wednesday, the Kenyan telephone company Safaricom to invest in the Angolan market, in order to increase competitiveness in the recently reformed national telecommunications sector.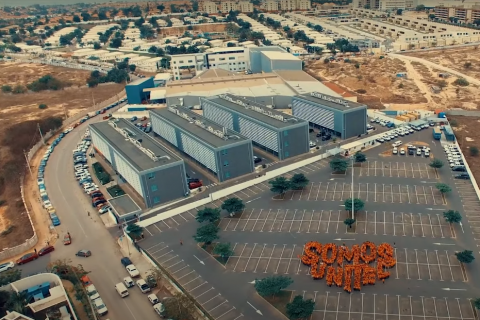 In the voices of Matias Damásio, Sabino Henda, Edmazia Mayembe and Yola Semedo, Unitel released the song and video clip "20 Anos Unitel", alluding to its anniversary.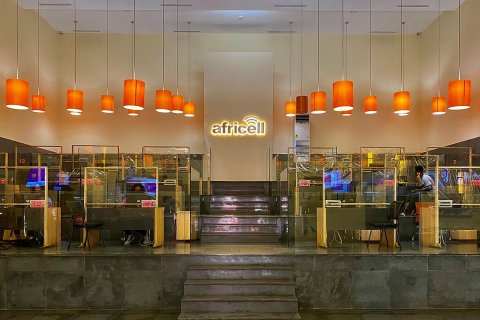 Africell, the fourth mobile operator in the country, has already secured two financings, totaling US$205 million, to reinforce its presence in Africa, it was announced.