Telecommunications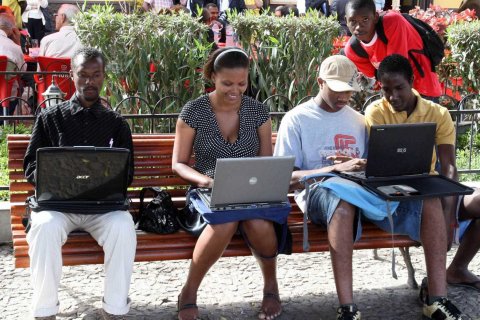 The Angolan group Galec Bussiness, in partnership with the Dutch multinational Sun Evo Holding B.V, will launch a new internet provider in Angola, called NET G, an investment of more than 100 million dollars.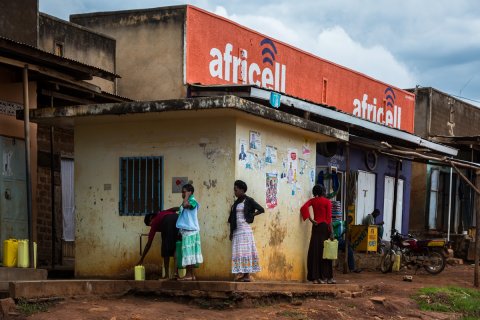 Africell has launched a virtual chip that allows you to locate cell phones that have been lost or stolen. In addition to this functionality, this service also allows citizens to have several operators on a single device.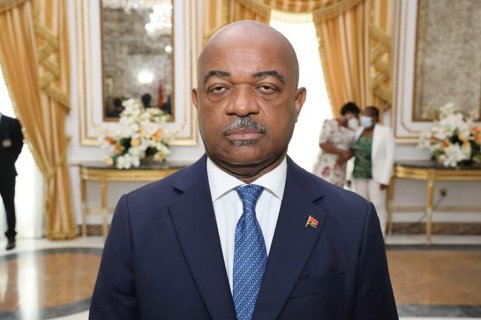 The new minister of Telecommunications, Information Technologies and Social Communication admitted this Monday "greater openness to criticism" at the level of the media, especially public, accused by opposition parties of "lack of balance and...