Telecommunications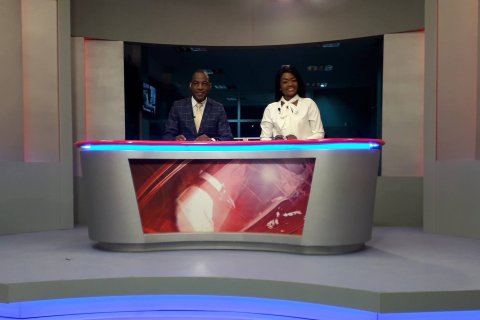 The majority partner of Palanca TV voluntarily surrendered the station to the State, alleging financial problems to maintain the project and the payment of salaries, according to a source from the Attorney General's Office (PGR).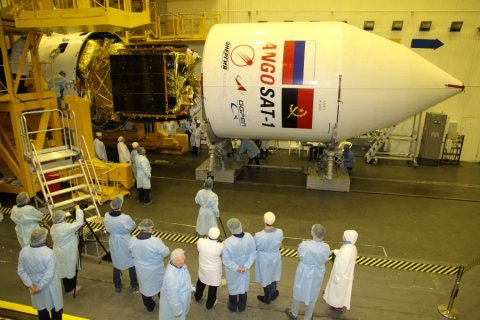 The Russian company Energia Space Rocket announced on Friday that the development of the telecommunications satellite Angosat-2 has been awarded to Reshetnev Information Satellite Systems, following the recommendation of the Angolan Government.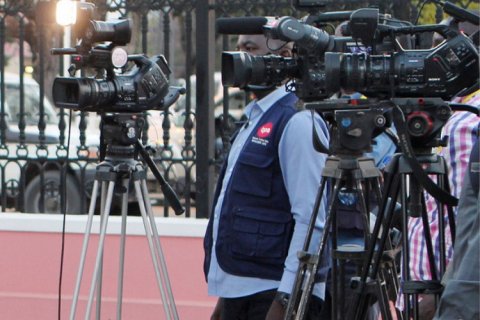 Journalists, especially from private bodies, expressed their confidence this Thursday that the "critical situation" of the sector, aggravated by covid-19, with "difficulties in paying salaries", will be overcome, after meeting with the Minister of...