Telecommunications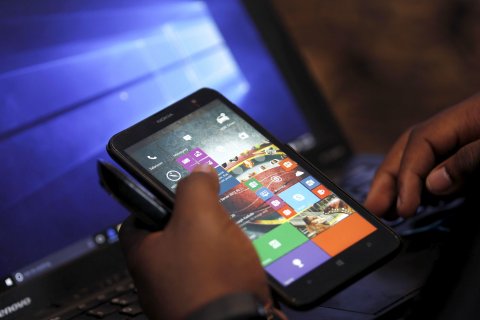 From Friday the telecom operators in the country will offer a free monthly package. The measure aims to ensure the provision of minimum voice, messaging, internet and other services at a time when the country is trying to combat the Covid-19...
It is scheduled for March 21, Saturday, the premiere of the television program 'Supermarcas', the first national program on the lives of brands. The purpose of this documentary magazine is to provide a more comprehensive view of how the world of...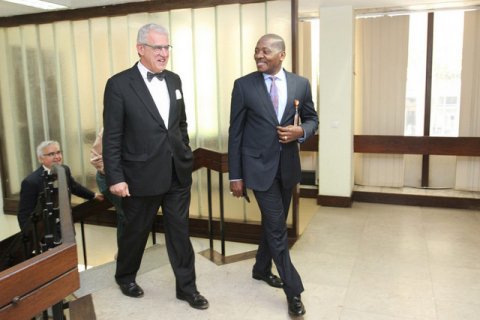 The Lusa agency and its Angolan counterpart, Angop, signed a collaboration protocol in the training area, with a strong multimedia component, providing for actions for about 30 journalists in the second half.