Telecommunications
Robert Mullins, director of the Executive Committee of the Raxio Group, said that the group has planned to invest around 20 million dollars in the construction of the first Certified Data Technology Center – Tier III in the country. The first...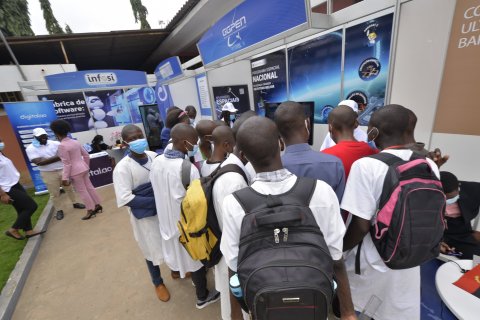 Next Thursday (7 September) the 14th edition of the Technological Innovation Fair of the Telecommunications Institute (FITITEL 2023) will begin, where 80 exhibitors, 40 projects, as well as more than 4000 visitors will be expected.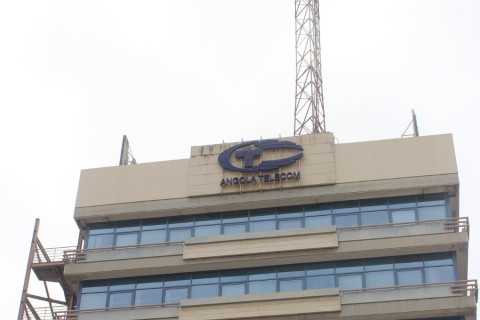 The Government will begin the privatization process of companies in the information and social communication technology sector, including Angola Telecom, Multitel, TV Cabo, TV Zimbo, among others.