Telecommunications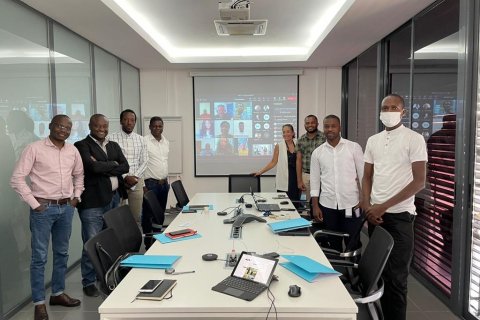 Angola Cables has partnered with US giant Flexential to ensure the connectivity of 59 'data centers' from different global providers on its submarine cable network, it was announced.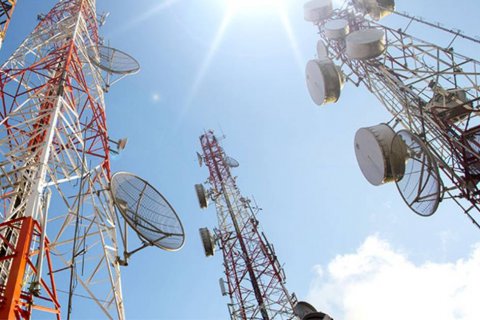 This year, the country will have a monitoring center with a view to improving communications. The information was provided by Manuel Homem, Minister of Telecommunications, Information Technologies and Social Communication, at the opening of the...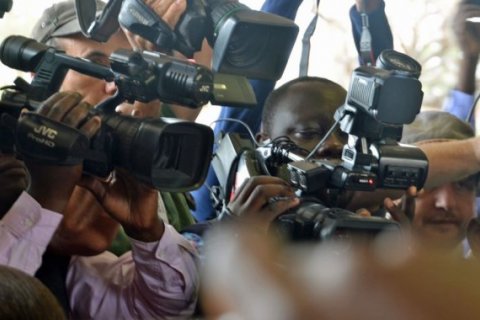 The Angolan Media Regulatory Authority (ERCA) recommended this Friday to the media a "fairer and more balanced" coverage of party political activity, especially in an election year, noting that this is not comprehensive.