Telecommunications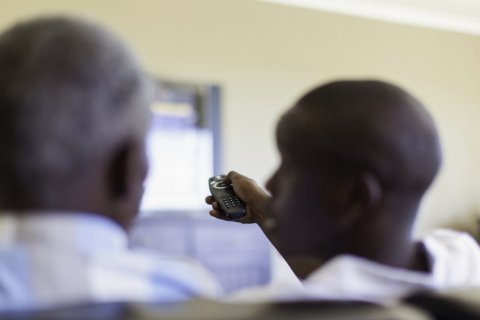 The Minister of Telecommunications, Information Technology and Media, Manuel Homem, announced that digital terrestrial television should reach the country in 2023. According to him, this advance depends on "the articulation work developed with the...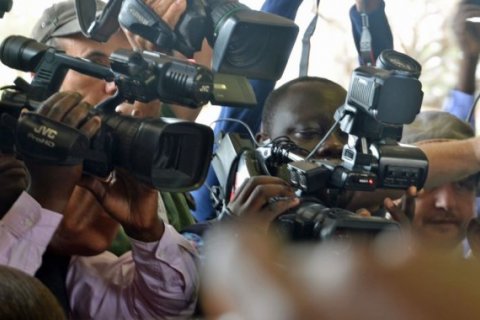 The Government launched this Wednesday the public consultation, for one month, of two legislative drafts, to adapt the legislative package of the Media to the current context and the new challenges that the sector and journalists are facing.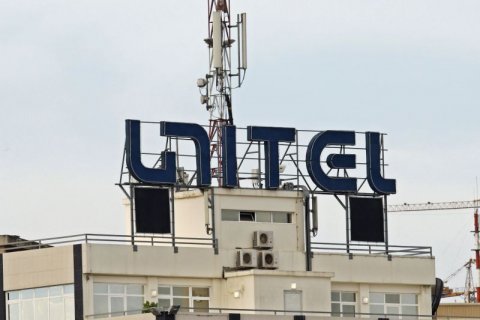 Unitel admits that the decision to sue Isabel dos Santos in the British courts to recover an alleged debt was discussed and approved by the board, but denied, in documents presented in court, that it was by order of the government.