Technology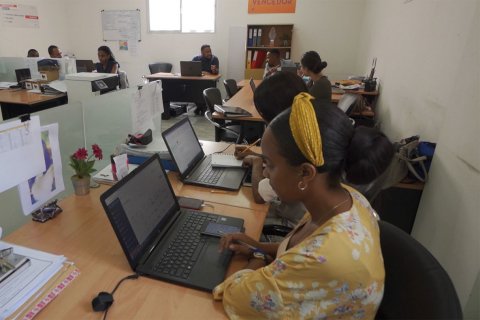 The winner of the 'startups' category of the Angola Innovation Summit (AiS) will have a guaranteed place in the final of the 928 Challenge, announced the organization of the competition between the Portuguese-speaking countries and China, in Macau.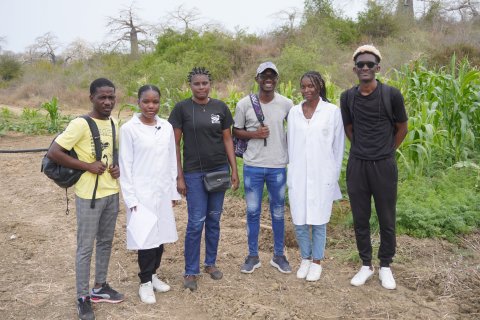 AngoCultiva, a start-up that operates in the agricultural field, intends to "create sustainable solutions for agriculture", revealed José Coio, co-founder of the start-up, who stressed that they want to "be a reference" in the country.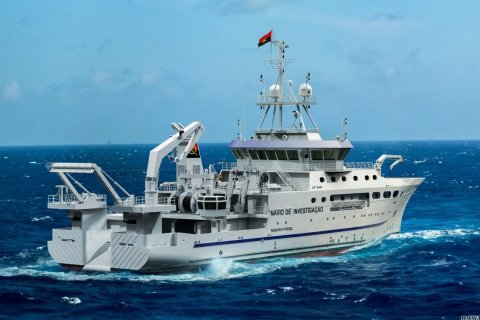 The Minister of Fisheries and Marine Resources, Carmen do Sacramento Neto dos Santos, pointed to 2023 as the year in which they expect to have the scientific vessel, which is currently in South Africa being subject to rectification.