Sports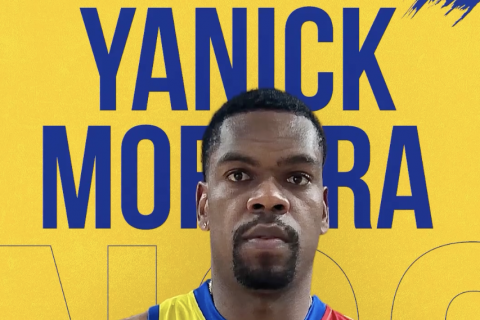 Basketball player Yanick Moreira is back at Petro de Luanda. The confirmation of the Angolan international, as the team's new reinforcement for the 2023-24 season, was made by the club itself, this Monday.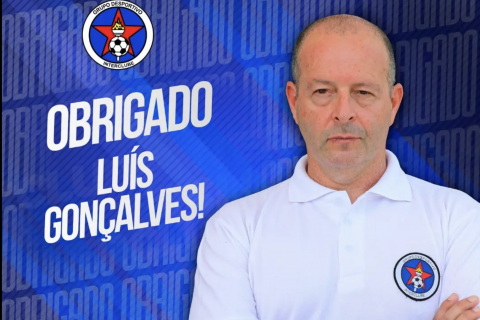 Interclube decided to amicably terminate the contract with Portuguese coach Luís Gonçalves, due to poor results.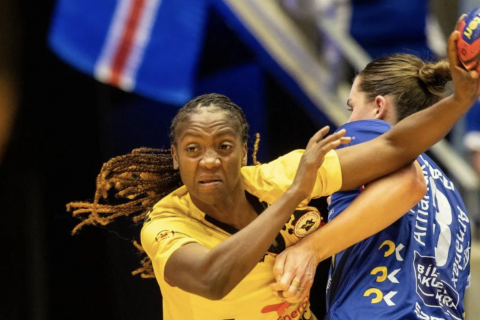 The national senior women's handball team drew 26 goals with their counterpart from Iceland, thus qualifying for the title phase of the handball world championship.