Sports
The national sailing team was crowned African team sailing champion – in the optimist class – in a competition that takes place in Cape Town, South Africa.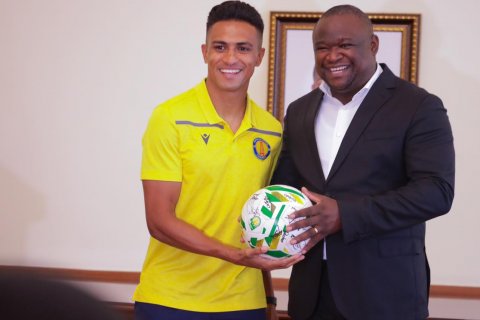 The government of the province of Luanda this Wednesday paid tribute to Petro de Luanda, guided by Portuguese coach Alexandre Santos, for the achievements of the last editions of the national football championship and the Angola Cup.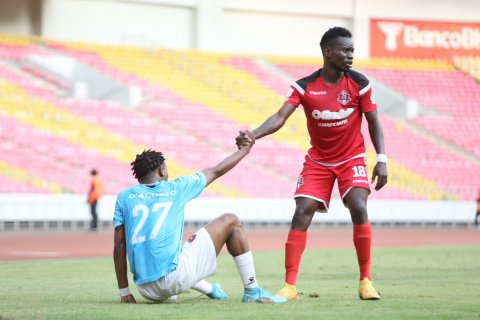 1.º de Agosto drew 0-0 this Wednesday against Cuando Cubango FC, in Luanda, in the closing game of the first round of the national football championship.