Sports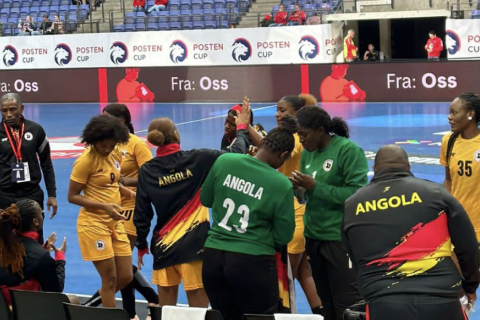 The national senior women's handball team has its world cup debut scheduled for this Thursday, the opening game of which will be against France.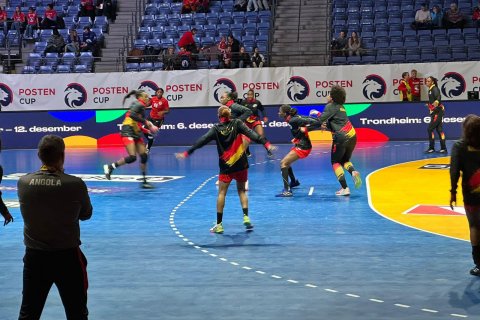 Angolan Natália Santos was the top scorer in the international 'Posten Cup' tournament, which ended last Sunday, in Norway. The player on the senior women's national handball team thus stamped her name on the podium of the tournament's top scorers...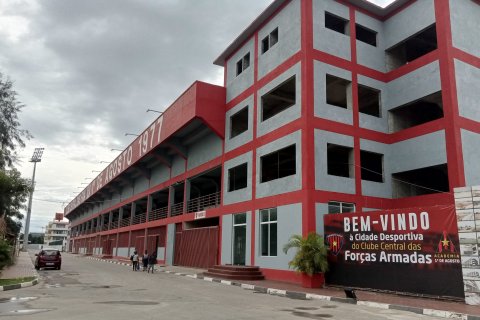 The General 'França Ndalu' Stadium, the first stadium of the 1.º de Agosto club, is scheduled to open next Saturday, December 2nd, with an inaugural game that will feature club veterans.