Sports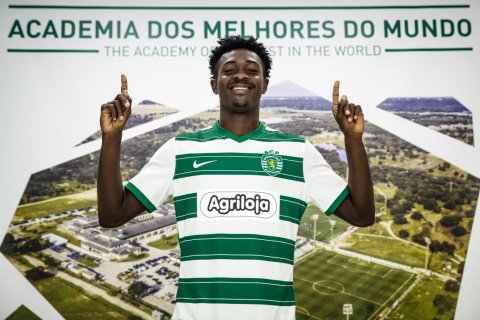 Domingos Andrade, youth international for Angola, is the latest addition to Sporting Clube de Portugal's under-23 football team. At the age of 18, the midfielder played in the Interclube main team and now moves to Portugal, joining the formation...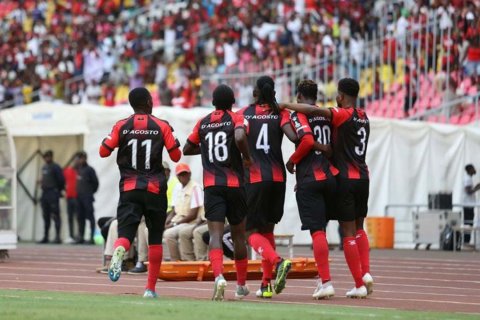 Petro de Luanda, coached by Portuguese coach Alexandre Santos, will face Cuando Cubango FC in the first round of the national football championship, on the latter's ground, dictated the draw held this Monday in Luanda.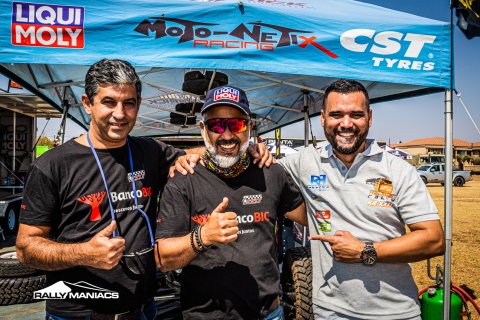 The national rally raid team - Angola Rally Team - won second place in the SXS category in the Kalahari Rally, the longest and most demanding rally raid race in southern Africa.