Sports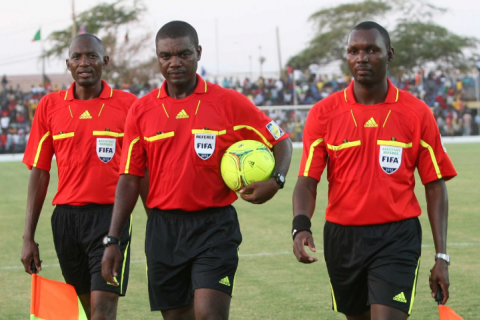 The refereeing expenses of the 16 Girabola clubs in one season exceed 222 million kwanzas. The clubs competing in the National Football Championship of the 1st Division spend 222 million and 600 thousand kwanzas only on the payment of prizes,...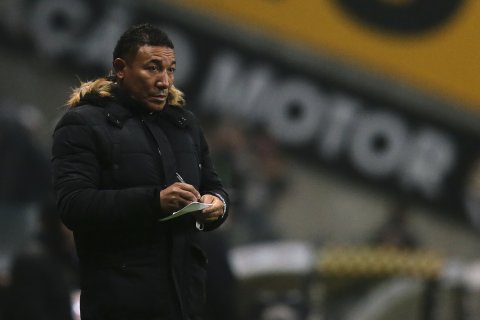 Coach Lito Vidigal will coach Marítimo for the next two seasons, succeeding the Portuguese José Gomes, who left for the Spanish club Almería, announced this Monday the club of the Portuguese 1st Football League.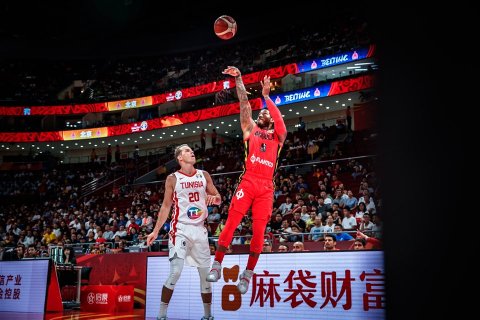 Ten athletes were chosen by the International Federation of Associated Basketball (FIBA) to be included in the list of names that stood out the most in the service of their clubs and selections in the last decade. Well known and cherished by...