Sports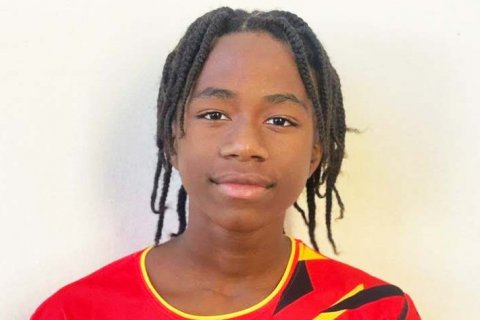 A 13-year-old Angolan will start swimming for Sporting Clube de Portugal (SCP). This is Marco Furtado, who becomes part of the Portuguese club's youth team, after having started his journey in this sport on 1.º de Agosto.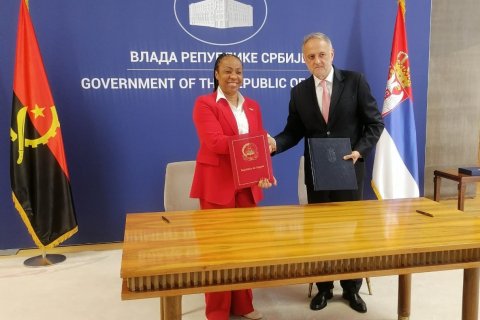 Several cooperation agreements in the field of sport were signed this Monday between Angola and Serbia. The agreements, signed in Belgrade (capital of Serbia), cover areas such as preparation of athletes and coaches, institutional cooperation,...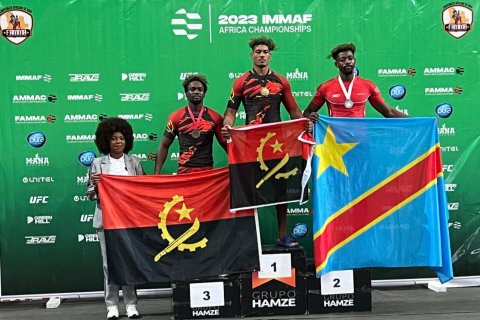 The country won a total of 39 medals, 18 of which were gold, and became champion of the African Mixed Martial Arts Championship (MMA).