Sports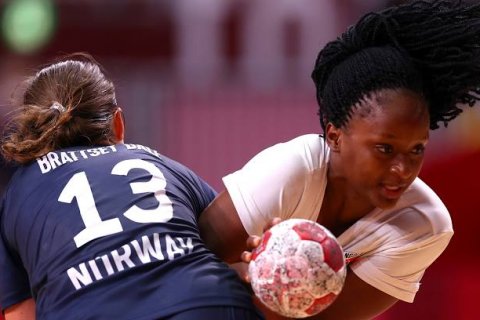 Angola lost again in the women's handball tournament of the Olympic Games Tokyo2020, this time against Norway, by 30-21, in the second round, but still has a chance to move on.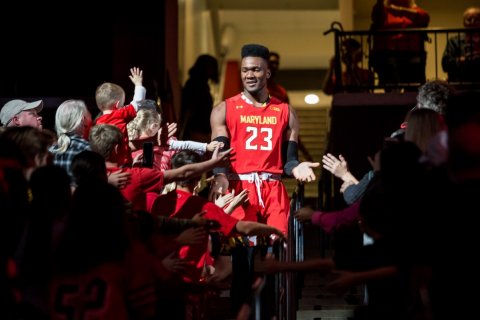 Athlete Bruno Fernando was removed from the African basketball championship, taking place in Rwanda from 24 August to 5 September, confirmed the president of the Angolan Basketball Federation Moniz Silva.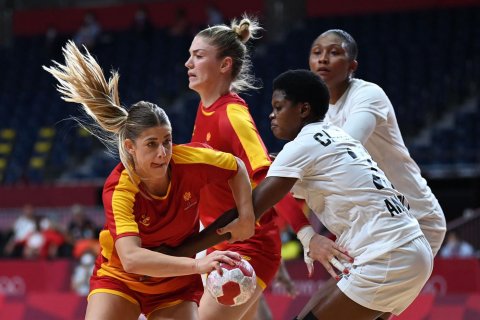 The Angolan women's handball team, making its seventh consecutive participation in the Olympic Games, debuted this Sunday with a defeat in Tokyo2020, losing to Montenegro by 33-22.