Sports
Luso-Angolan fighter Manel Kape signed a contract with the Ultimate Fighting Championship (UFC), considered one of the best MMA organizations in the world. The athlete, who competes in the sport of rooster weight of the rizin, thus becomes the...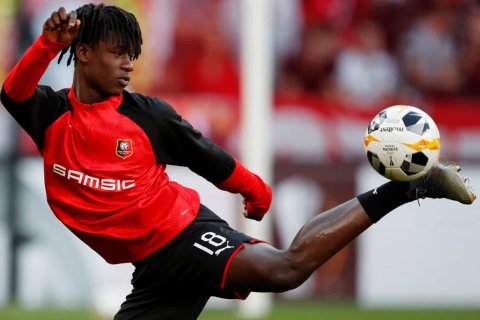 Already with the 'ok' by Zinedine Zidane, Real Madrid is studying the possible hiring of Eduardo Camavinga. The Angolan, just 17 years old, is nominated as a candidate to replace Casemiro.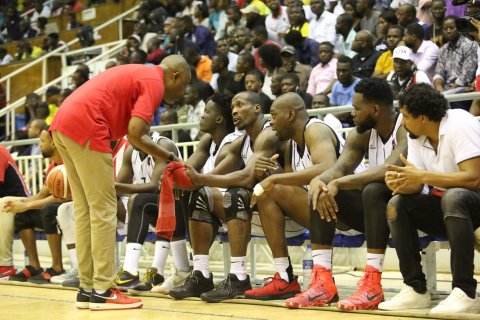 With sports activities stopped in the country, it is necessary to draw on the imagination to continue to maintain the performance and motivation of the players. That was exactly what Walter Costa, coach of the first basketball team of the 1st of...