Sports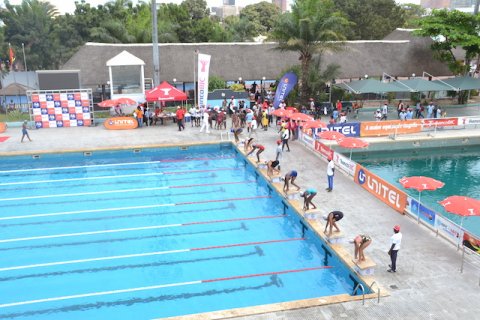 Several athletes belonging to the Clube Náutico da Ilha de Luanda (CNIL) made history during the competition of the Luanda Provincial Swimming Championship. The competition, which took place by categories and included male and female swimmers,...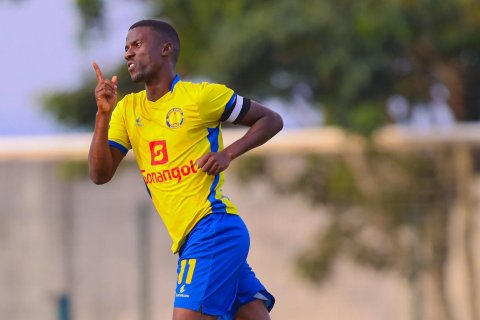 The champion Petro de Luanda, coached by Alexandre Santos, beat Recreativo do Libolo, at the orders of Paulo Torres, by 2-0, in a game of the 29th and penultimate round of the national football championship.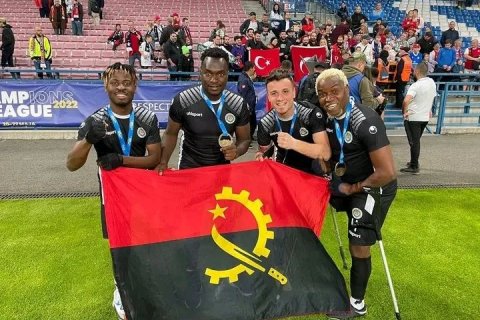 Two Angolans won, this Sunday, the European Champions League in Football for Amputees. They are Heno Guilherme and João Chiquete, who wear the jersey of Etimesgut Amputee SC, from Turkey.