Tourism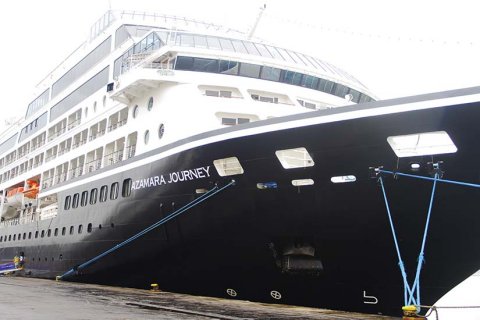 More than 400 tourists of different nationalities arrived, this Wednesday, in Luanda, aboard a North American cruise ship, on a stopover that will last 10 hours.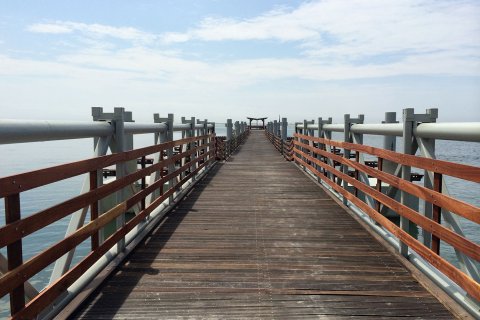 A new project to enhance the tourist route of the slave trade, along with a festival that will bring together Angolans and their descendants in the diaspora, are the latest proposals from the Institute for Tourism Development (Infotur).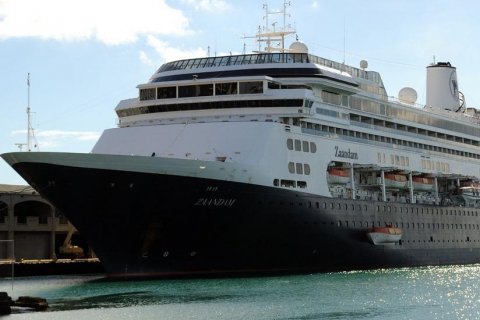 Next year, Angola will have a terminal for boarding and disembarking cruise ships at the Port of Luanda, with the aim of placing the country on the international tourist route.