Tourism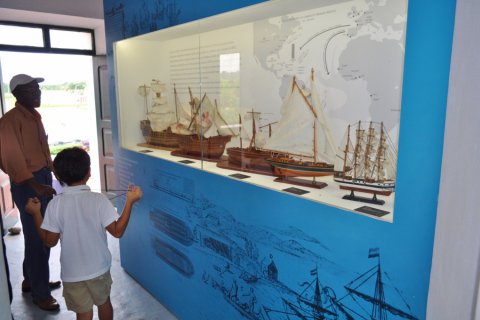 The country has become a source of "memory tourism", especially for African Americans and Europeans with an interest in Angolan culture. This consideration comes from Filipe Zau, Minister of Culture and Tourism, who says there are "tourists who...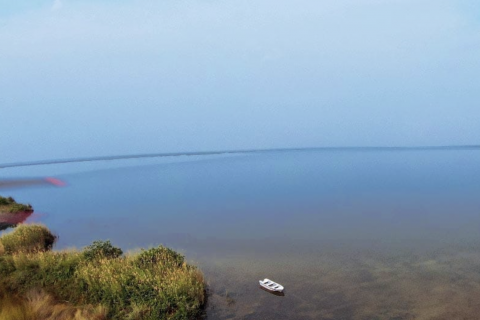 Lake Dilolo, considered the largest natural freshwater lake in southern Africa, is one of the main tourist attractions in Moxico. Despite having "tourist potential", this lake has not yet been properly explored, awaiting investment in order to...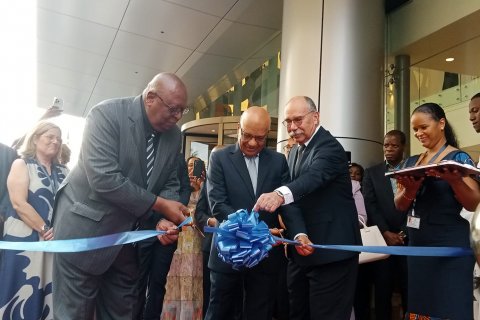 As of this Wednesday, Luanda has a new hotel unit. Located in the Maianga Urban District, the hotel enabled the creation of more than 200 new jobs for young Angolans.