Tourism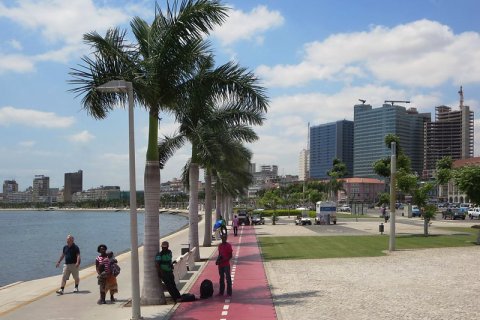 Businessmen from the United Arab Emirates (UAE) showed interest in investing in Angola, with their eyes on the agri-food, tourism and hotel sectors.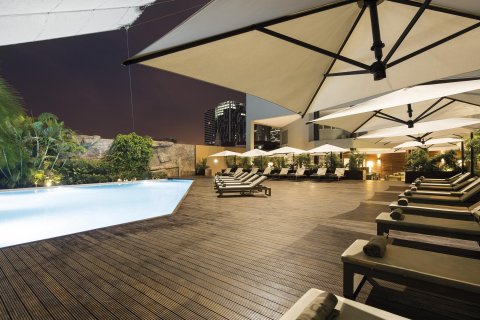 The contribution of four percent to the Gross Domestic Product (GDP) as well as the creation of 500,000 direct jobs and one million indirect jobs are among the goals of the Angolan Hotels and Resorts Association (AHRA) for the coming years.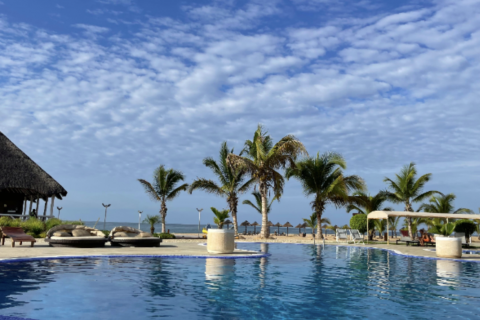 Tour operators will have their lives made easier with the new digital license issuing platform. Launched this Tuesday by Zaira de Assunção, national director of Qualification of Infrastructure and Tourist Products, the platform will allow people...