Tourism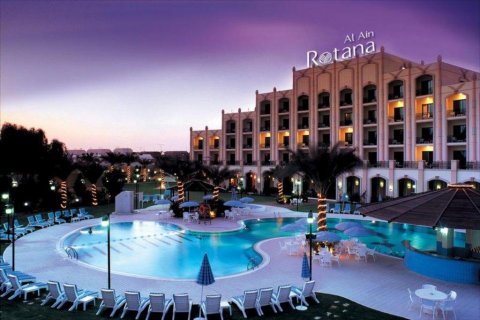 Rotana and Deustche Hospitality, companies from the United Arab Emirates (UAE) linked to the hotel sector, intend to invest in Angola. The intention was demonstrated by the managers of the two companies in meetings that they had, separately, with...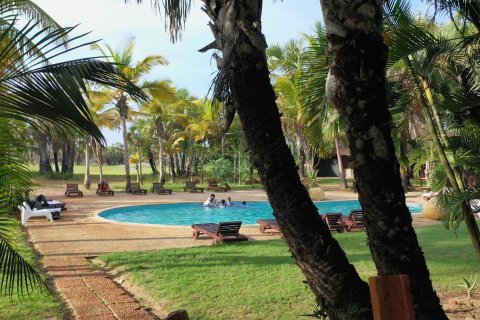 The Angola Hotels and Resorts Association (AHRA) considered this Monday that domestic tourism "is revitalizing", as a result of the decrease in international travel, urging the Government to "greater understanding and financial support" to the...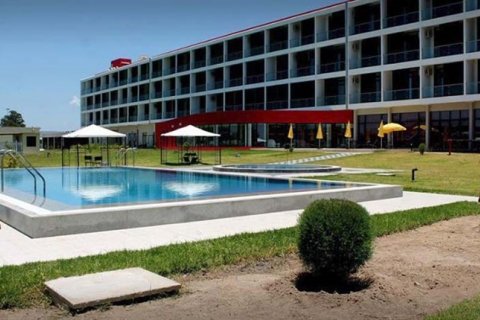 The Angolan group Omatapalo S.A won the public tender for the concession of the right to operate and manage the Hotel Infotur Benguela, and a private one won the tender for the management of the Infotur Huíla and Namibe hotels.