Construction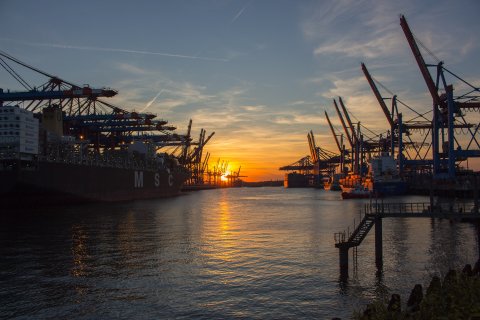 The President of the Republic authorized an addition of 2.1 billion kwanzas to the dredging contract at the port of Cabinda, under the responsibility of the construction company Mota-Engil Angola, due to the worsening of macroeconomic conditions.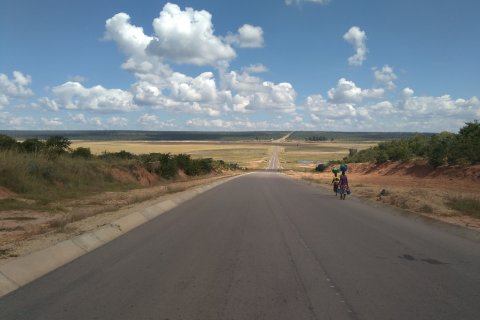 This Wednesday, an eight-kilometer road that links Vila da Funda to Mayé Mayé, in the municipality of Cacuaco, was inaugurated. The completion of the project – under construction for seven months – was attended by Ana Paula de Carvalho, provincial...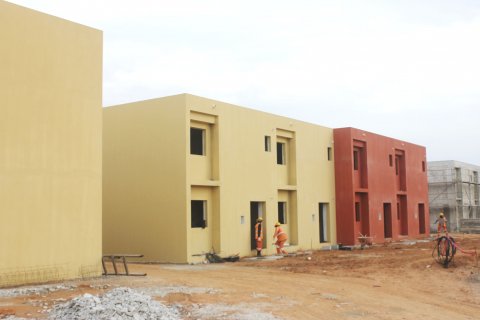 The national director of Land Management and Housing, Adérito Carlos Mohamed, informed that applications for the more than 400 houses in the centrality of Luena will start as early as next month.