Sports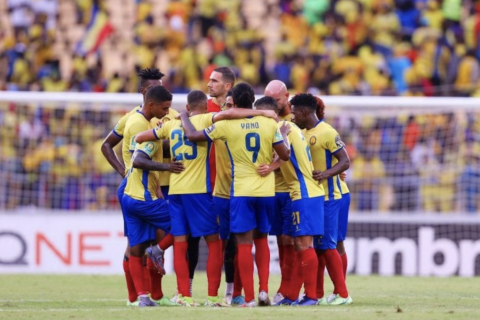 Petro de Luanda, coached by Portuguese coach Alexandre Santos, will play in the first edition of the African Super League in football, from October to November, the African Football Confederation (CAF) confirmed this Thursday.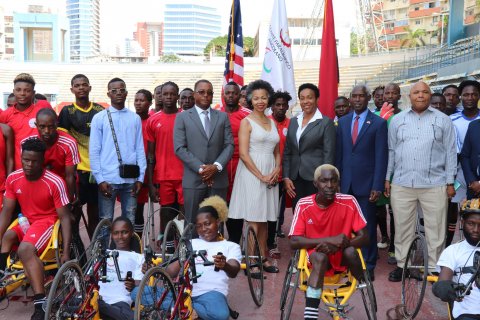 Palmira Barbosa, Minister of Youth and Sports, said that adapted sport has raised the country's name in the world, through results in international competitions.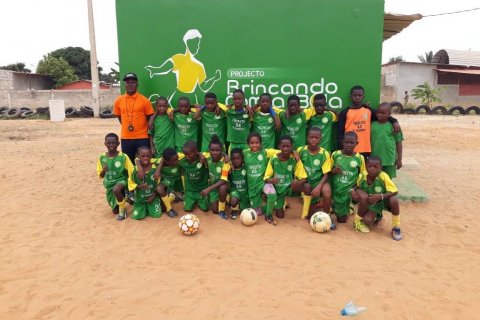 Lucas Lami, 11-year-old left winger, and Sebastião Mayala, 14-year-old striker, are the two Angolans who are under observation – for a week – at the training school of the Italian club AC Milan.