Construction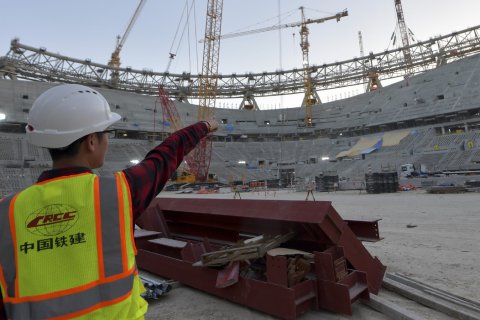 The government of Zhejiang province, in eastern China, fined the China Railway Construction Corporation (CRCC), a state-owned contractor with a presence in Angola, Brazil and East Timor, for using poor quality material and equipment.
A total of 1500 dwellings will make up the second phase of Centralidade do Luena, called "Heroes de Cangamba". These new houses will be added to the 425 built in the first phase of the project, thus making a total of 1925 dwellings.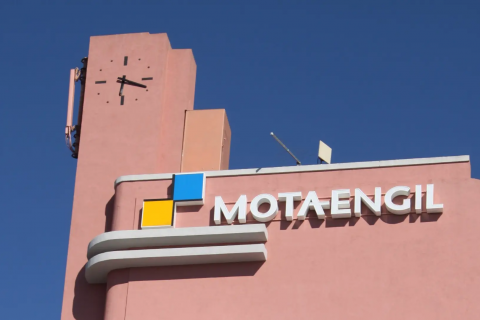 The executive chairman of Mota-Engil Africa, one of the companies that is part of the winning consortium of the Lobito rail corridor, stressed that the transfer of knowledge is fundamental and showed interest in participating in new concessions.