Transports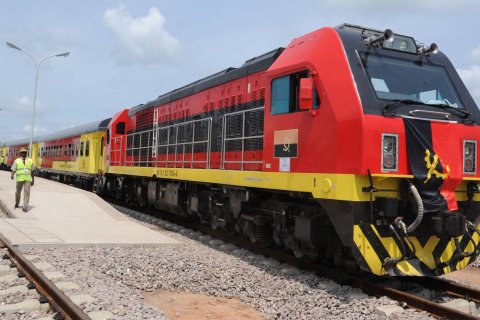 Work teams of the Luanda Railroad (CFL) are proceeding to remove fuel from the bumpy cisterns, following the derailment of the train that was heading to the province of Malanje.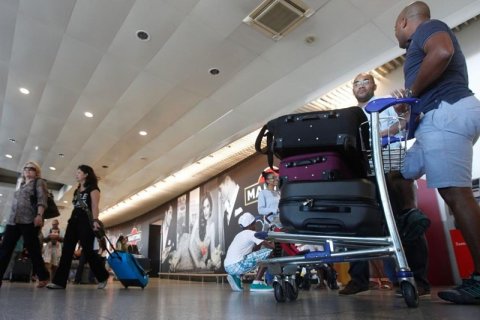 Hundreds of passengers underwent post-disembarkation tests on arrival in Luanda, at the 4 de Fevereiro airport, a measure that became mandatory as of this Saturday, praising the initiative that took place without major constraints.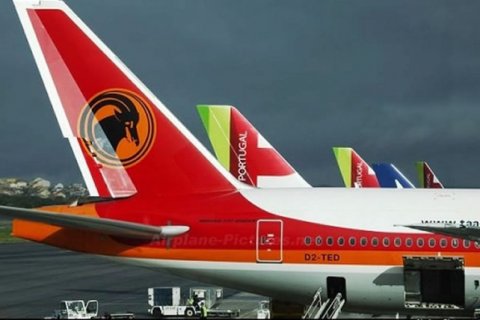 Portuguese air carriers, TAP, and Angolan air carriers, TAAG, will reinforce air connections between Portugal and Angola before the temporary suspension of direct flights, starting on 24 January.