Construction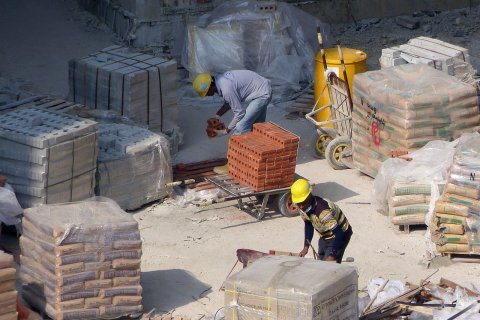 The Government denied this Thursday the existence of deviations from the Integrated Plan of Intervention in Municipalities (PIIM) by local state managers, ensuring that their financial execution system "is reliable".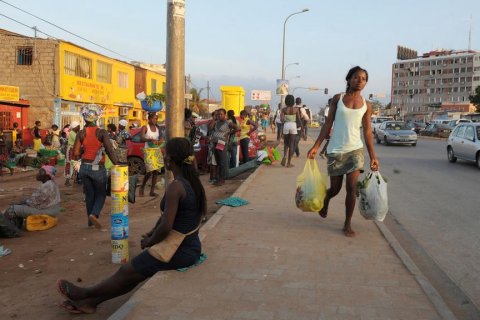 The government intervention plan in the 164 municipalities, launched last June, currently has a financial execution of 200 million dollars, 10 percent of the total budget, and 75 completed projects, was announced this Thursday.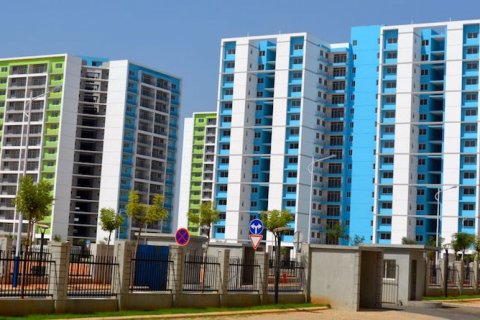 The rents of the centralities built with public money will begin to be deposited in the Single Treasury Account. The rent deposits will be made through the Single Reference of the National Treasury.