Tourism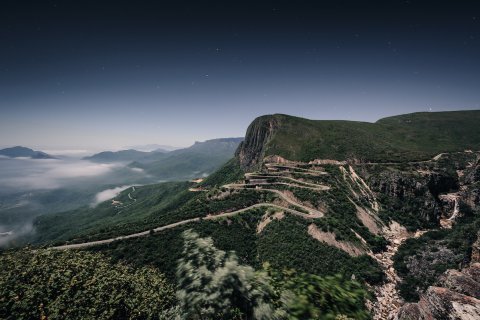 Lubango traveled across borders and reached the news of CNN, which published an article about the capital of Huíla. In the piece – published last Monday on CNN Travel, a segment of the American communication chain that aims to encourage travel –...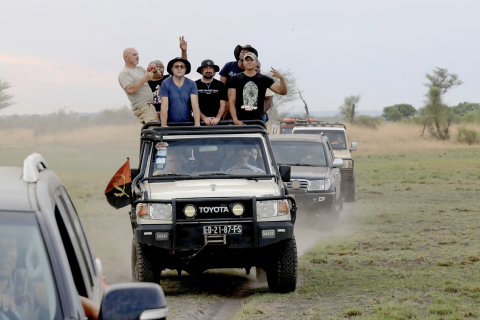 The passion for the roads and the Angolan landscapes brought together a group of overland enthusiasts on a journey of more than three thousand kilometers in search of wildlife in the distant Cuando Cubango, one of the largest provinces in the...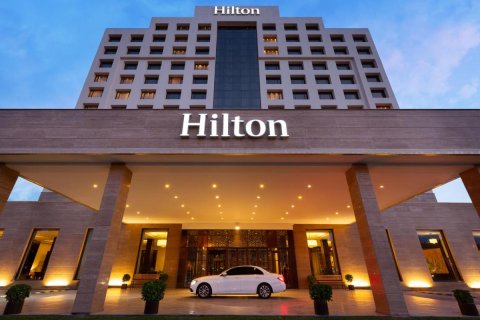 The North American hotel chain Hilton has teamed up with Grupo Veleiro to enter the Angolan market with a new five-star hotel, in an investment estimated at 150 million dollars, according to information from the company.