Construction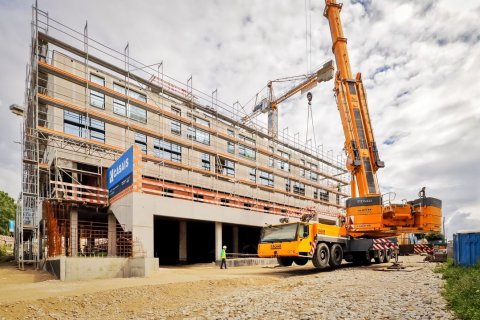 More than a hundred vacancies were opened by Casais Angola to reinforce the teams in Angola.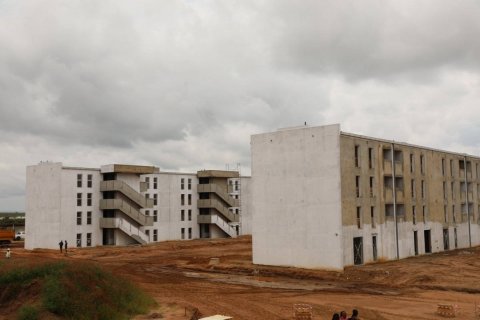 Francisco Pinto, executive chairman of the company Griner, informed that the first 212 apartments (type T3 and T4), of the 1800 conjectured in the first stage of construction of the Centrality of Saurimo, in the province of Lunda Sul, should be...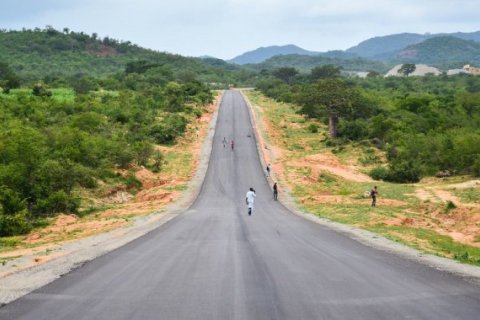 The construction of an international road is among the plans for Angola and Zambia. The head of the construction department at the National Roads Institute of Angola (INEA), Fernando Manuel, indicated that there is "an intention to link Angola to...