Tourism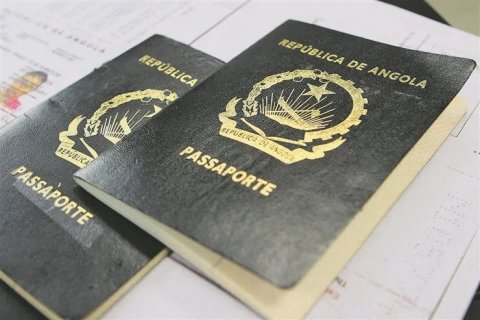 Tourists from Angola, Cape Verde, Guinea-Bissau, São Tomé and Príncipe and 19 other countries will have to pay bonds between five and 15 thousand dollars to be able to enter the United States of America (USA), as of 24 December.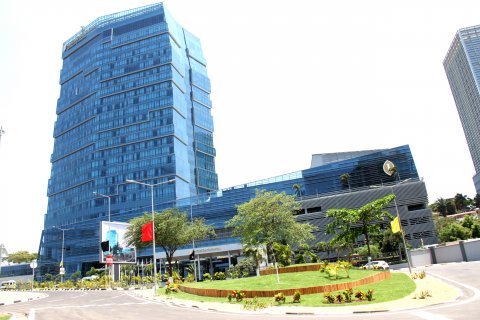 After several citizens concentrated in front of Hotel InterContinental Luanda Miramar looking for a job during this Thursday, the management of that hotel unit decided to clarify that the next recruitment processes of employees will be duly...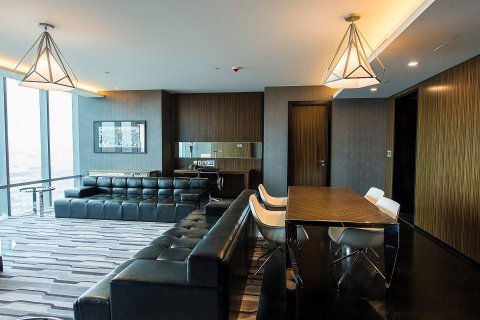 The InterContinental Luanda Miramar Hotel, which recently moved into the state sphere, will be inaugurated next week. The ceremony, led by João Lourenço, is scheduled for November 11th, Wednesday, the day in which the 45th anniversary of National...