Construction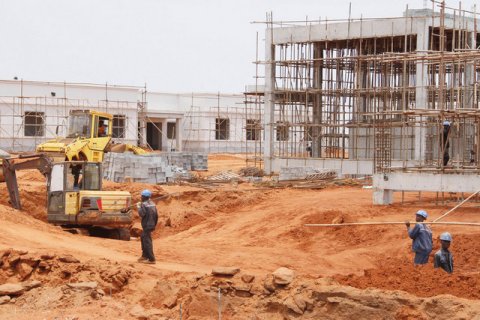 The president of the Industrial Association of Angola (AIA) defended this Tuesday, in Luanda, the relaunch of social housing programs for high employability, which includes civil construction.
This Friday, Angolan deputies generally approved the proposal for a Law on the Legal Regime of the Land Registry, which should "reduce ownership conflicts" of rustic or urban buildings that "still persist" in Angola.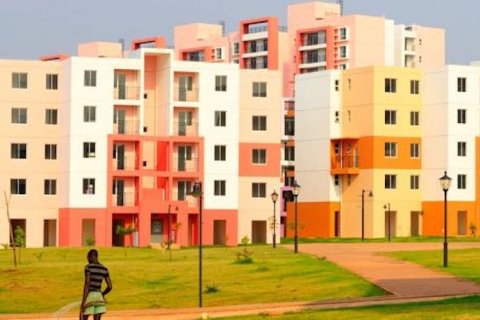 The new law that dictates the rules of access to real estate built with public money, establishes that citizens who have acquired more than one house built with public money will have to hand over to the state one of the properties. The new law...