Construction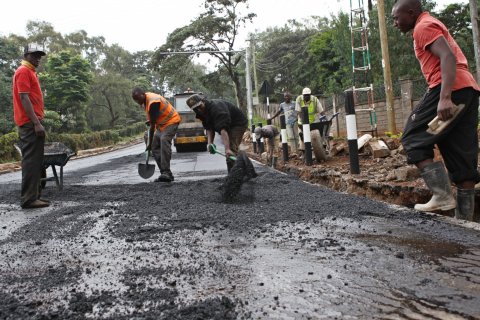 The Mavinga-Rivungo section will undergo rehabilitation to boost socio-economic expansion in the South and East zone, as well as trade between the citizens of Cuando Cubango and Zambia.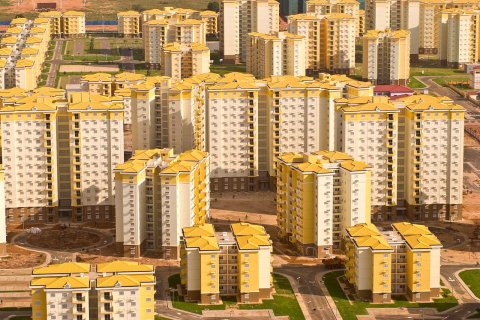 A new centrality with 3000 homes will be built in Cuando Cubango, following the implementation of the State Housing Policy, within the framework of the National Urban Planning and Housing Programme.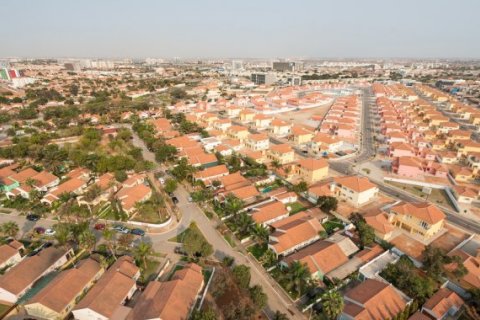 This month, the first edition of the Feira da Casa Própria will arrive in the capital. The event will take place on the 27th and 28th of April, in Luanda, with the participation of more than 100 exhibitors – real estate companies, insurance...