Tourism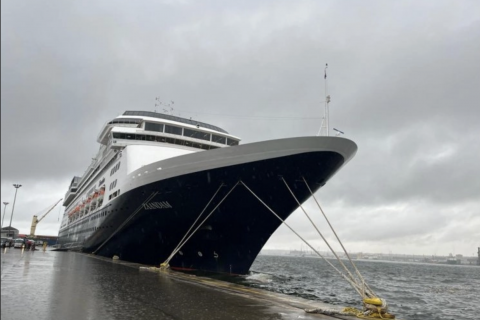 The announcement was made by the national director of the Tourism Development Institute (Infotur), Afonso Vita, who made it known that Angola would receive two cruise ships on consecutive days, namely on Friday and Saturday. In question are the...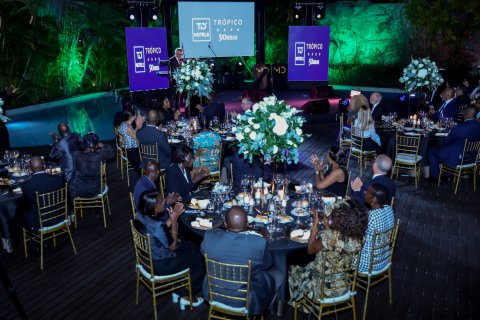 At the beginning of the month, on the 3rd of February, Hotel Trópico celebrated its 50th anniversary.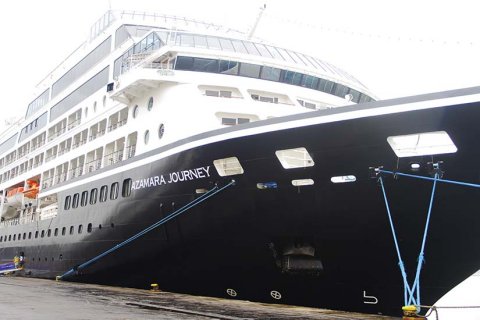 More than 400 tourists of different nationalities arrived, this Wednesday, in Luanda, aboard a North American cruise ship, on a stopover that will last 10 hours.