Tourism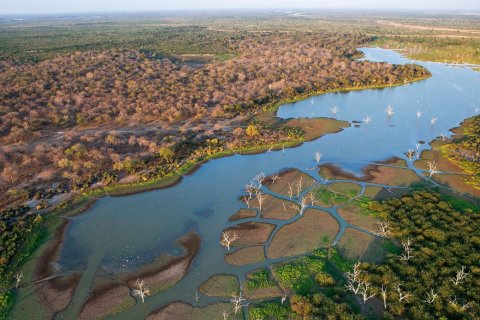 The tourism sector in the Okavango region has captured the attention of several national and international businessmen, who have shown interest in advancing with investments, which should amount to around 100 million dollars, in that area.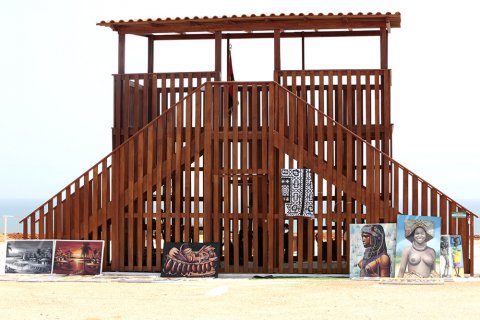 This Wednesday, the country's first tourist information office was inaugurated, located in the Miradouro da Lua area. The infrastructure, which results from an investment of around 20 million kwanzas, will be privatized in October.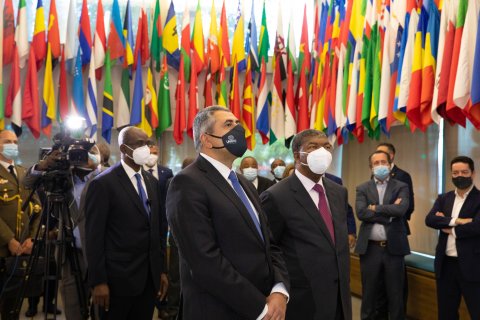 The World Tourism Organization (WTO), an organization based in Madrid and visited by João Lourenço during his visit to the Spanish capital, offered 20 scholarships to Angolan staff linked to the sector.