Sports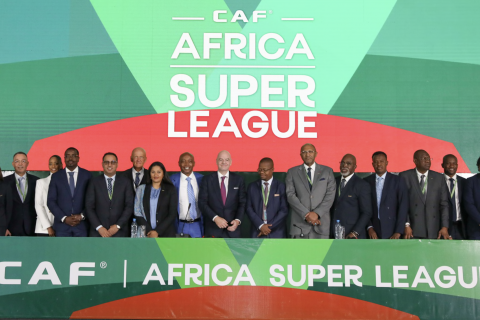 This Wednesday the African Football Confederation (CAF) launched the African Superliga. This is a competition that will bring together 24 clubs from 16 African countries, with Angola's Petro de Luanda standing out.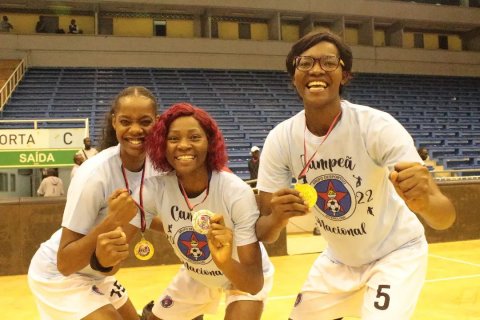 This Wednesday, Interclube snatched its 15th trophy in the National Senior Women's Basketball Championship. In the spotlight was the Mozambican winger Ingvild Macuaro, who converted 19 points and established himself as the MVP of the competition.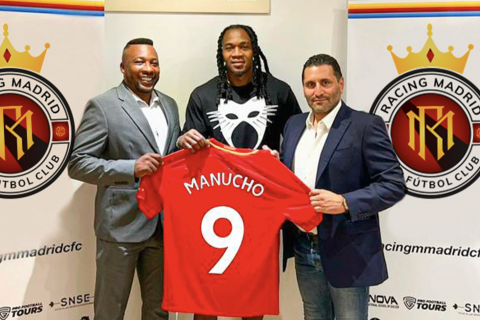 The Angolan Manucho Gonçalves will reinforce the Racing de Madrid squad. The 39-year-old forward took to social media to say that he is "very happy" to be part of this project.