Sports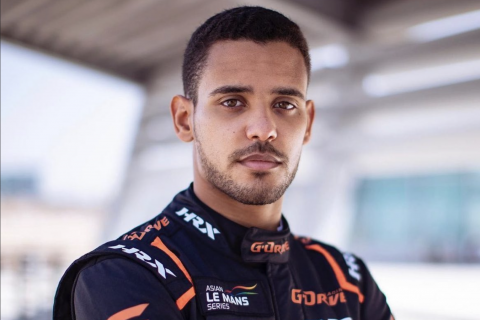 Angolan Rui Andrade made history this Sunday by winning the European Endurance Le Mans 2021 in the LMP2 category. With this achievement, the pilot became the first angolan to win this award.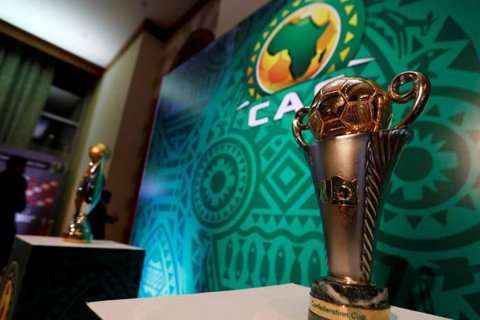 Petro de Luanda, coached by Portuguese coach Alexandre Santos, and Sagrada Esperança have qualified for the group stage of the African Champions League.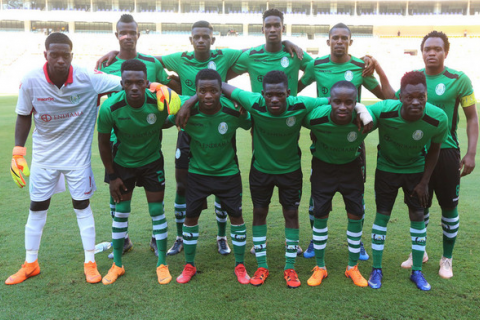 Sagrada Esperança was, this Thursday, prevented from traveling to Eswatini, due to a technical malfunction in the aircraft that would transport the Angolans who, on Saturday, face Royal Leopards, in a game of the African Football League.