Construction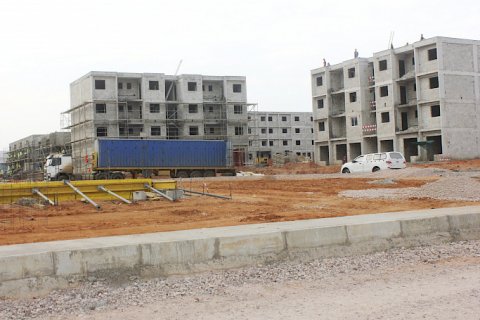 The construction works for the first phase of the Centrality of Luena, in Moxico province, are entering the final stretch. At the moment, the contract is with a physical execution in the order of 70 percent, and it is estimated that the initial...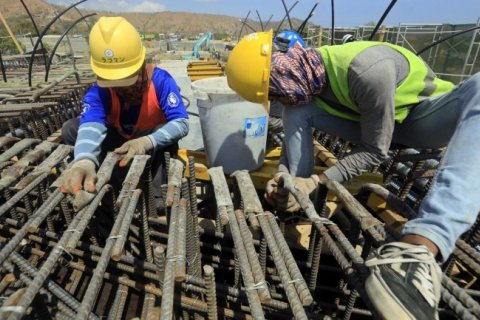 The country has a new institute that will regulate and supervise the exercise of the construction activity, the criteria for drawing up projects, the techniques for carrying out the construction works, as well as overseeing the projects of the...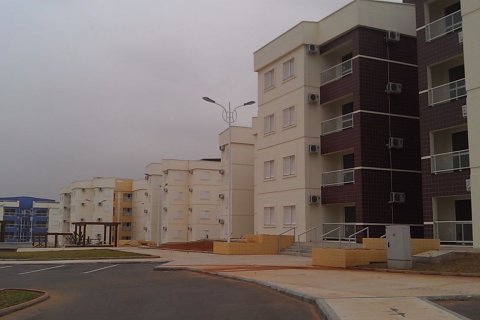 The Housing Development Fund (FFH) opened a public tender to rehabilitate 21 buildings in Urbanização Vida Pacífica, in a contract valued at 23.8 billion kwanzas.