Transports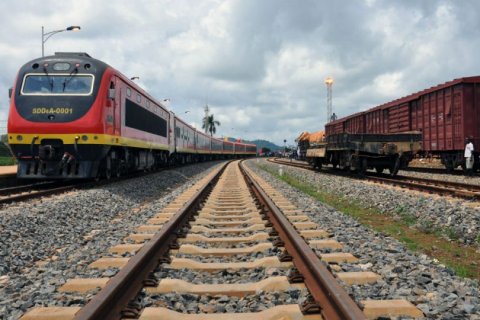 The preliminary feasibility study for the connection of the Benguela Railways (CFB) to neighboring Zambia, for a total of 259 kilometers, has already been completed, announced the Ministry of Transportation (MINTRANS).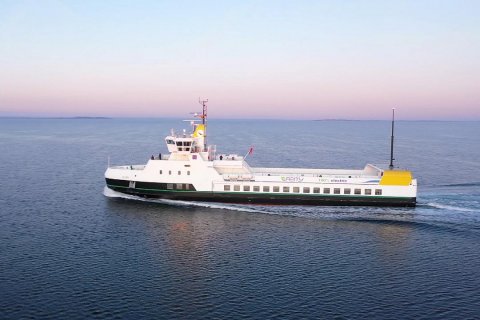 Cabinda province will "soon" have a maritime connection with the locality of Soyo (Zaire province), announced the President of the Republic.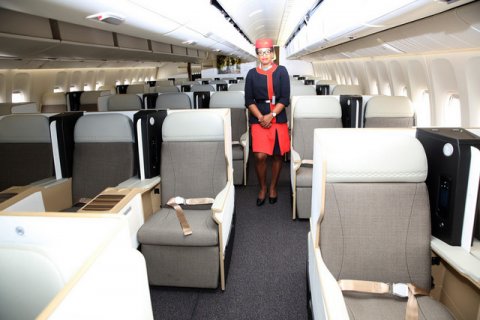 TAAG signed a new five-year contract with global air transport IT specialist SITA to launch a new and faster network connectivity to connect all 15 national carrier airports located in Africa, Europe and Latin America.