Construction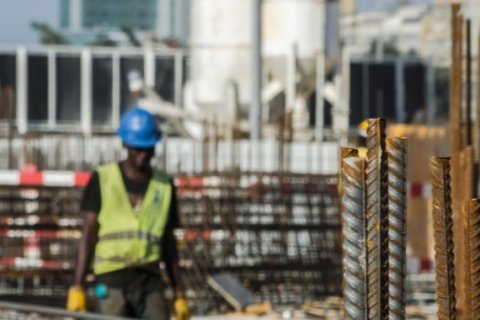 Approximately 5.3 billion kwanzas is the amount that Mota Engil will receive for the construction of two bridges in Moxico province. At stake is the construction of a bridge over the Macondo River and another over the Inwena River.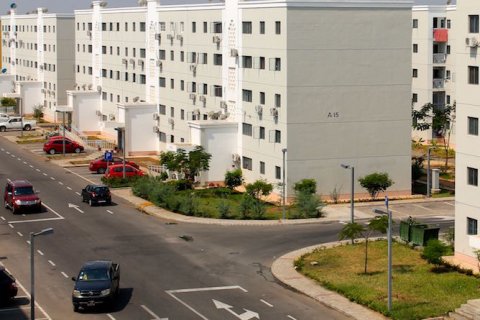 The President of the Republic approved the construction of three new centralities in the country. In total, 5000 houses will be built in the provinces of Bengo, Cunene and Cabinda, budgeted at about 763 million dollars.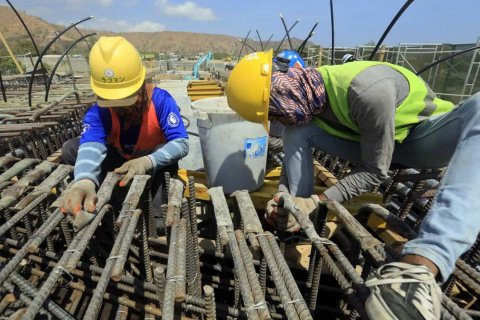 The president of Mota-Engil Africa, Manuel Mota, said this Thursday that the free trade agreement in Africa is fundamental for the development of the continent, since it fosters regional integration, fundamental for economic development.