Construction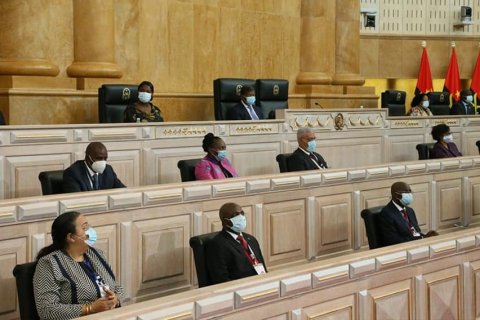 The Minister of Public Works and Spatial Planning, Manuel Tavares de Almeida, pointed out this Thursday that will give priority to the completion of road infrastructure in the interior of the country in order to "boost" the national economy.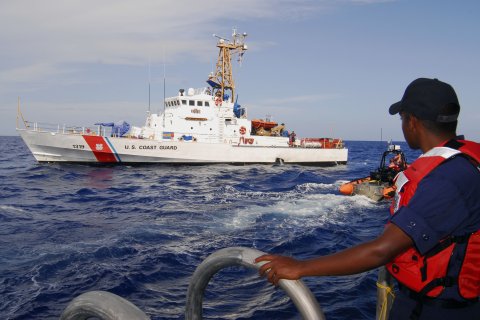 The Lobito and Namibe maritime surveillance centers in Angola will cost more than US $ 28 million, according to a presidential decree to which Lusa had access.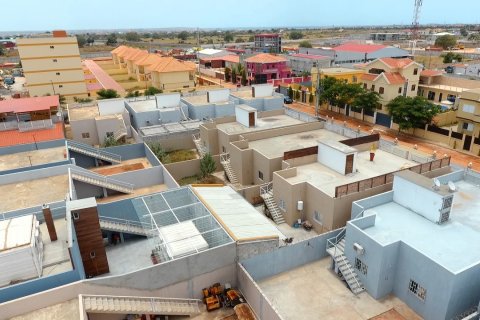 The Luanda Provincial Court ordered the seizure of a property belonging to the construction company Jefran, which is under suspicion of a scam involving around 400 customers, according to documentation to which Lusa had access.