Construction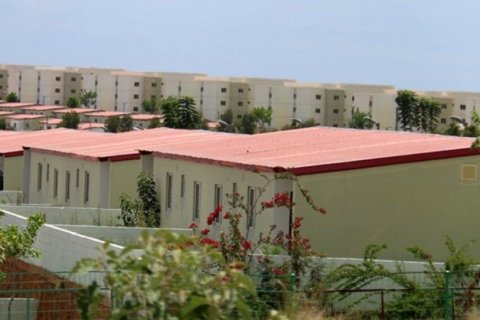 This Tuesday, registration began for the draw for 700 houses in the Centrality of Quilemba, located in the province of Huíla. The process, taking place at the Nossa Senhora do Monte Multipurpose Pavilion, will last until December 8th.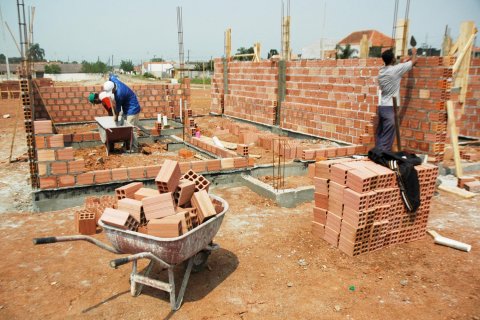 The self-construction regulation contains provisions that could distort competition in the sector, according to the assessment of the competitive profile of public policies in the civil construction subsector, carried out by the Competition...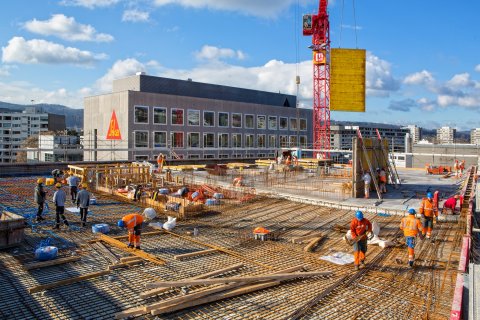 Luanda will host, in November, the second edition of the Sika Summit. With the theme "Sustainability and Innovation in Civil Construction", the event will take place at the Hotel de Convenções de Talatona, on the 10th of November.