Construction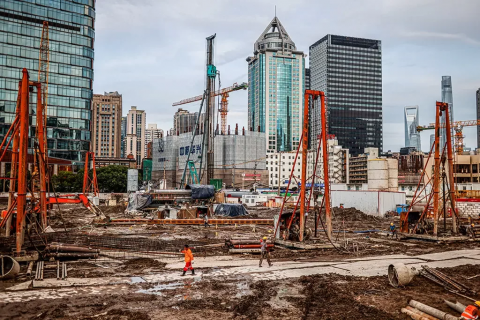 Brazil, Angola and Portugal are, in that order, the Portuguese-speaking countries most quoted in the Chinese index for the construction of infrastructure worldwide, according to a report released this Wednesday in Macau.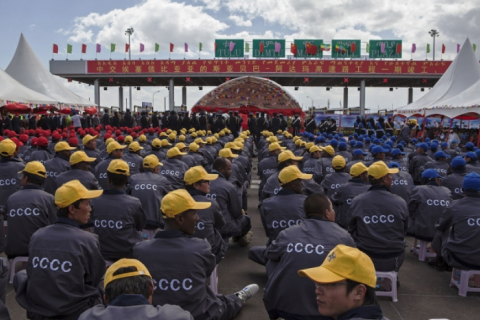 Chinese companies signed contracts worth 2.64 billion dollars in 2021 to develop infrastructure in Angola, according to a report released in Macau.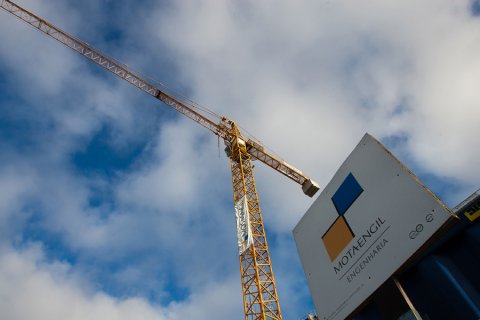 The public tender to privatize the shareholding representing 20 percent of the capital of Mota Engil Angola was concluded. The company was awarded to Mota Internacional Comércio e Consultoria Económica, Lda, a company based in Portugal that...